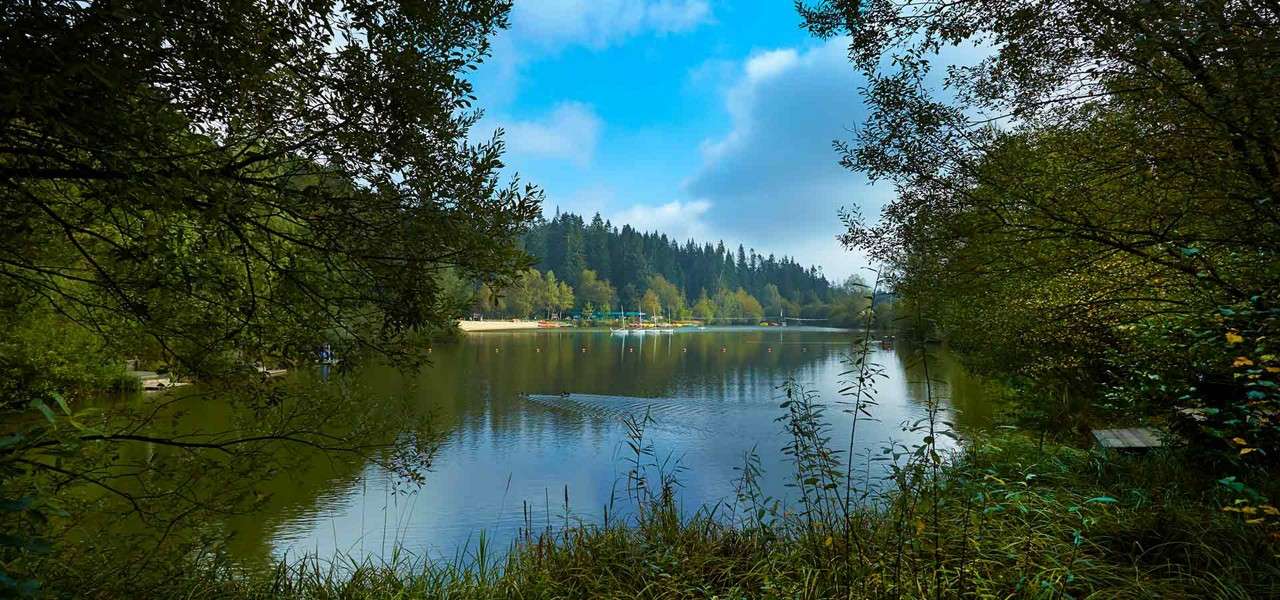 Longleat Forest news
Longleat Forest important updates and latest news.
Foresters' Inn opening times
Published 12 April
Why not visit our gastropub, Foresters' Inn, for a relaxed family meal or a delicious Sunday roast? Foresters' Inn will be open on Mondays and Fridays from 12 noon - 5pm (last food orders at 4pm) and on all other days of the week from 12 noon - 10pm (last food orders at 9pm).
Brand-new Electric Vehicle Charging Points
Last updated 23 February
We have some exciting news to share  - we are installing brand new electric vehicle charging points on our premises, so you can recharge your batteries and your electric car too!
We will have a total of 75 charging points available, which can be pre-booked online, with a few available on a first-come, first-served basis. Bookings will open closer to the time, and we will keep you updated on this page, so keep an eye out for more details.
To use the charging points, guests will need to download the VendElectric App, which will also be used to make payments for the charging service. Our EV charging points will be located in the main guest car park, and they will be available for booking on Mondays for four nights and Fridays for three nights. You can leave your vehicle plugged in safely throughout your stay, and the points will charge your vehicle overnight. You can view your charging status in the app.
We started to install the charging points from mid April, and we appreciate your patience during this time.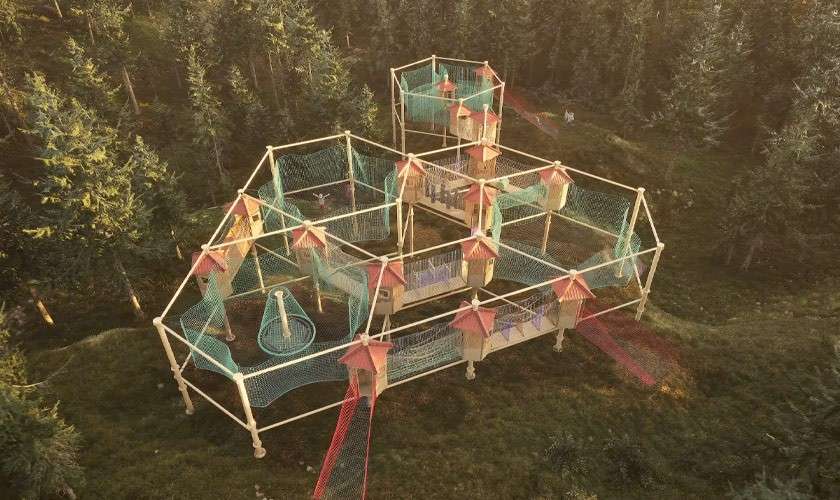 Wessex Way Cycle path notice
Published 24 January
Due to unforeseen circumstances the Wessex Way cycle path is currently closed.
There is a signposted diversion route in place until the route reopens.
We apologise for any inconvenience this may cause.
A new look for Bella Italia
Last updated 31 October 2022
The restaurant has undergone a refresh and is now open with a new fresh yet vibrant colour palette, including modern and contemporary pieces, bold artwork, and soft elements so you can enjoy tasty Italian dishes in a homely environment. It's a family favourite with lots of tasty options, including a children's menu and a yummy gelato cart with plenty of flavours to choose from.
Italian eating is all about family time, visit us for lunch or dinner – located in The Plaza.
Too tired after a fun-filled day? Collect Italian pizzas from Bella Italia to take back and enjoy in the comfort of your lodge.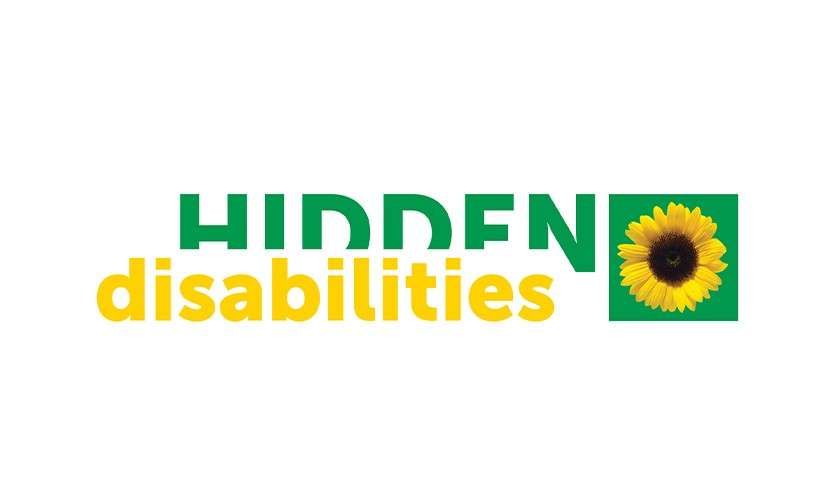 We have joined Hidden Disabilities Sunflower
Last updated 19 August 2022
To support our guests and colleagues we are proud to announce we are now part of Hidden Disabilities Sunflower. The Sunflower provides a discreet way for guests to show that they have a non-visible disability. Guests can collect a lanyard or pin badge, free of charge, from Guest Services or The Plaza and Sports Plaza Booking Desks whilst on their break. Our colleagues will recognise the Sunflower and will be able to provide help, adjust activities, and meet needs where possible.
We are proud to be part of Hidden Disabilities Sunflower and be able to provide a fantastic experience for all our guests.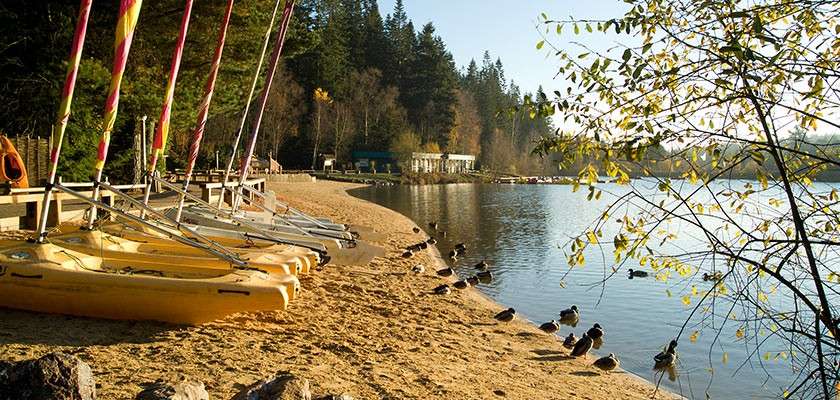 We're now cashless
Last updated 25 July (originally posted 19 July)
All our villages are cashless and can no longer accept cash payments, including for the purchase of gift cards.
Discover the newly refurbished Pancake House
Last updated 01 June 2022

We have upgraded the Pancake House at Longleat Forest! Enjoy delicious, sweet or savoury pancakes, waffles or omelettes in our newly refurbished Pancake House – featuring new décor, panoramic forest views and more seating available to sit an additional 40 guests. You will find the Pancake House near the Village Square (grid reference D7), perfect for a lunch stop after a morning of activities on the lake. Pre-bookings only.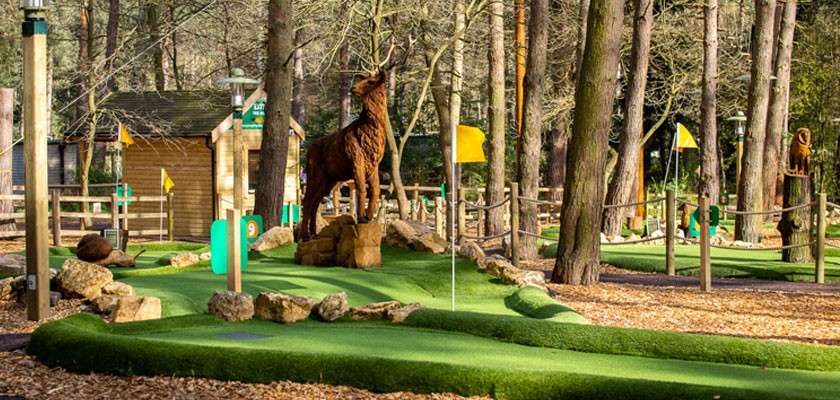 If you or your party test positive for COVID-19 prior to your break
Last updated 14 April 2022
As always, our priority is to protect our guests and staff as much as possible, and we recommend that all guests due to visit take a COVID-19 test before visiting our villages. Guests who test positive for COVID-19 should follow the government guidance for self-isolation.

Should you need to reschedule* or cancel your break due to a positive COVID-19 test result, please complete this form and our team will make contact.

*If the new date is more expensive guests will need to cover the additional costs, however, if the new date is lower in price we will of course refund the difference.

COVID-19 measures
Last updated 24 February 2022
Following the most recent announcement regarding the further relaxation of COVID-19 measures, Center Parcs will continue to follow government guidance.
As always, our priority is to protect our guests and staff as much as possible, and we recommend that all guests due to visit take a lateral flow test before visiting our villages. Guests who test positive for COVID-19 should follow the government guidance for self-isolation.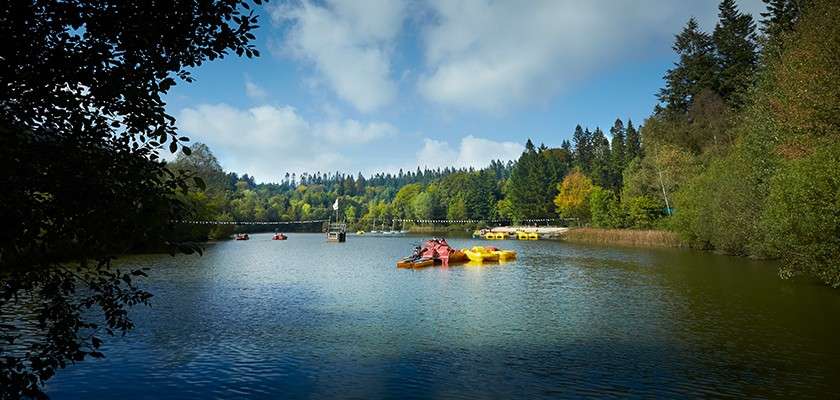 Forest safety
7 August 2020
During extreme dry weather spells we take advice from the Met Office, please see below some basic fire safety points:
Smoking is permitted only in designated smoking locations on village and on the patio/ balcony of accommodation
The use of wood from the forest is strictly prohibited for use on the fire in accommodation (please only use logs purchased from ParcMarket)
The making of fires of any sort is strictly prohibited
Should you discover a fire no matter how small, please contact the village emergency number or call 999
Due to our forest environment, we may need to withdraw the use of BBQ's and logs in extreme hot weather
We do have regular fire checks in place but please be vigilant and help us to maintain a safe environment in the forest.
Aqua Sana Longleat Forest has had a makeover
Updated 20 November 2019
We have unveiled our newly refurbished Forest Spa, bringing together 24 unique spa experiences and harnessing the proven benefits of forest bathing at Aqua Sana Longleat Forest.
New fun-filled activities for little ones
28 January 2019
Discover three new activities for your little ones to enjoy. Make memories that will last forever as you forage through the forest to create your very own Family Nature Journal, or help our rangers discover woodland animals and their habitats in Nature Detectives, both at the Ranger's Lodge. Your little ones can also have an adventure of their very own in Wizard Academy, where they can learn spells, play games and make marvellous wizard crafts in this three-hour unaccompanied session at the Activity Den.
Aerial Adventure enhancements
23 July 2018
We've added some exciting new obstacles to our Aerial Adventure course.
Are you brave enough to tackle the Tree House and Floating Staircase in this adrenalin-packed challenge high up in the trees?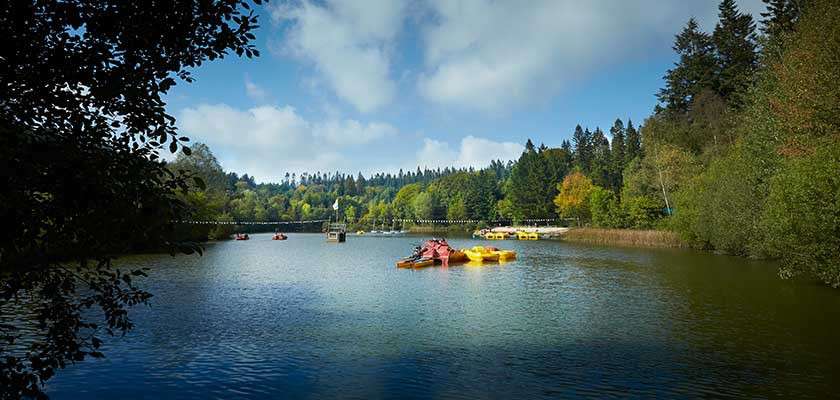 Minimising traffic on the village
We know that our focus on providing a safe environment with minimal traffic is something you really value. That's why we need your help to reduce the traffic on our villages to protect what you love about Center Parcs: a place where little ones can run free and explore, and parents can feel at ease.