Center Parcs activities
There's always time at Center Parcs to try something new and go on an adventure together. We have a range of activities for little ones, for teenagers, for the whole family, around the village, in the treetops or on the lake. The choice is yours to do as little or as much as you want to create your perfect adventure.

You can build your perfect itinerary and pre-book everything you want to do from 12 weeks before you arrive.
Outdoor activities
If outdoor activities are your favourite, then we've got a wide range for all ages and abilities. From adrenaline to adventure, nature to never-tried-before, there's something for everyone outdoors at Center Parcs. Pre-book your activities to take part and discover your next adventure.
Indoor activities
There's something to keep the whole family entertained, no matter what the weather is like. There are a wide variety of activities from indoor sports, creative activities and fun adventures. Pre-book your place online and add your indoor activities to your itinerary.
Watersports
Our Watersports Lake has a whole raft of water-based sports and activities, all with expert tuition and supervision when you need it. Let your little ones become a Mini Captain or soak up the views on a Pedalo. If you or your little ones want to set sail on an adventure, pre-book your place and add a watersport to your itinerary.
Activity Den
Little ones can have big adventures of their very own with our range of activities. From learning sleuthing skills in Spy School to decorating delicious cupcakes or trying amazing experiments in Crazy Science, there's always something to keep the little ones entertained.
Play areas
Around each of our villages, there are a number of indoor and outdoor play areas for your children to explore. Whether you're looking for an outdoor adventure or something to entertain the little ones whilst you dine, our play areas fit all your family's needs.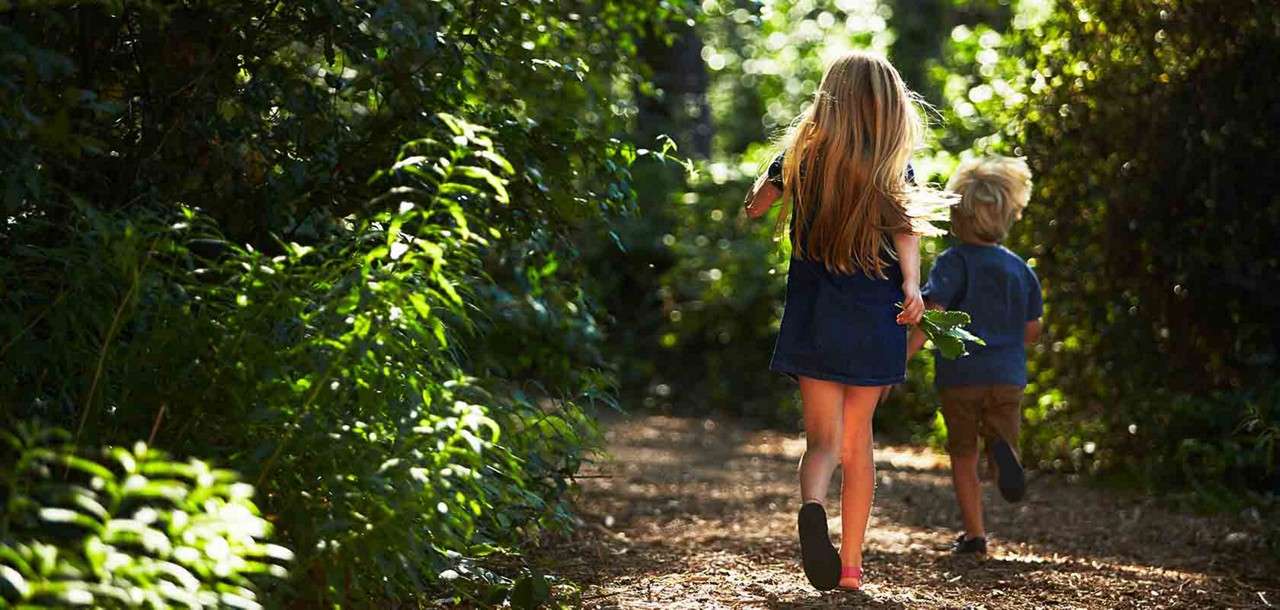 Special offers
Want to book a Center Parcs holiday? Browse our latest special offers for great value breaks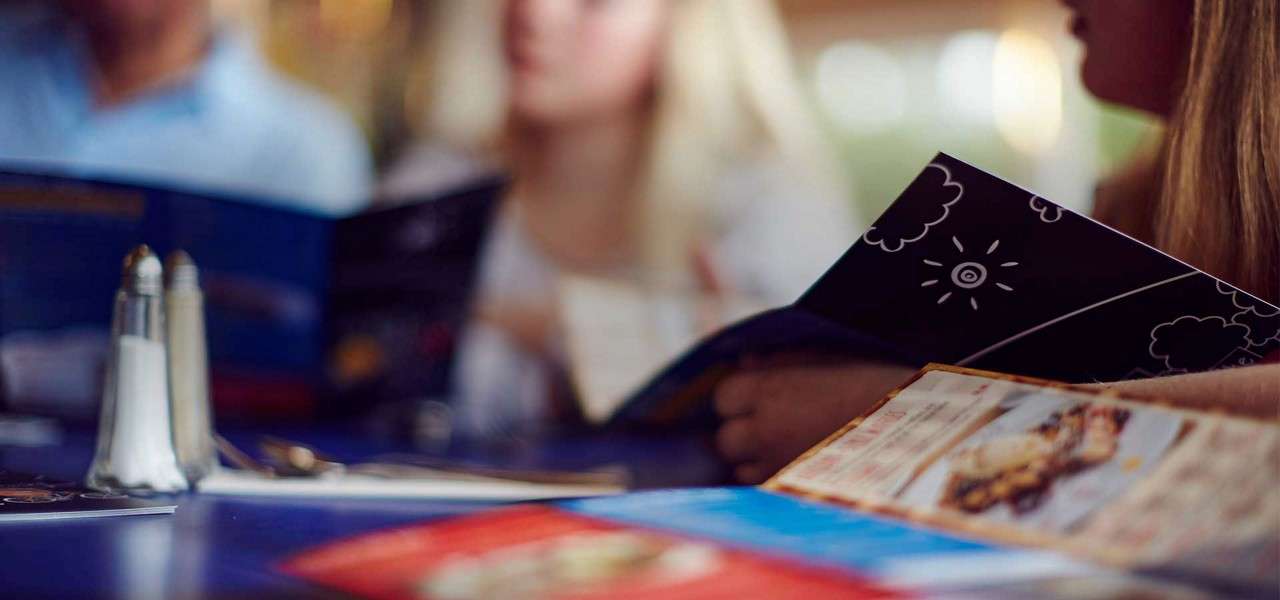 Food and drink
Take a break from cooking on your next break by dining in one of our excellent family restaurants, we have menus to suit all tastes.

Shopping
Enjoy some retail therapy on your next Center Parcs break. Discover the on-resort shopping on your doorstep.

Aqua Sana Spa
Book your spa day experience and indulge in some luxury on your Center Parcs break by visiting our award-winning Aqua Sana Spa.