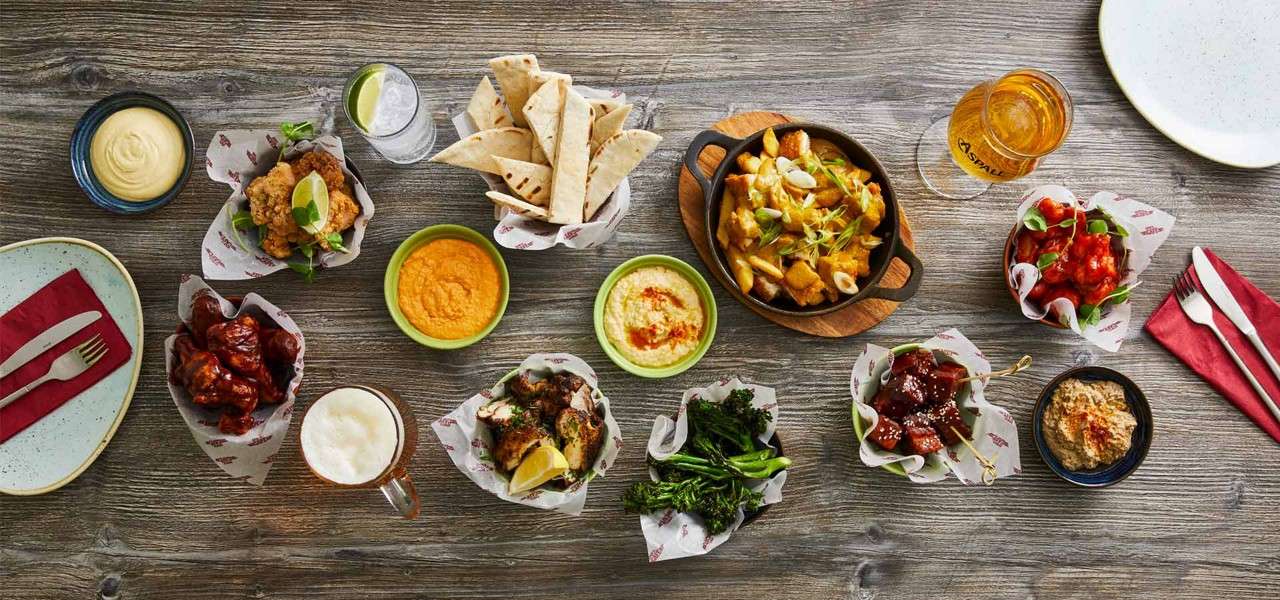 Restaurants, food and drink
There's something for everyone. You'll find hearty family meals, romantic dinners, fine dining, or just a quick bite - whatever takes your fancy. Either pre-book a table at one of our restaurants or go for a family takeaway instead.
Restaurant reservations should be made on our website up to 12 weeks before arrival or during your stay. A limited number of walk-in bookings will be available but pre-booking is advised wherever possible.
For a takeaway from Restaurant Runner, you can place an order on the day you would like your delivery.
Free baby food is available on request at our restaurants and we also have the facility to warm milk or food that you bring yourself.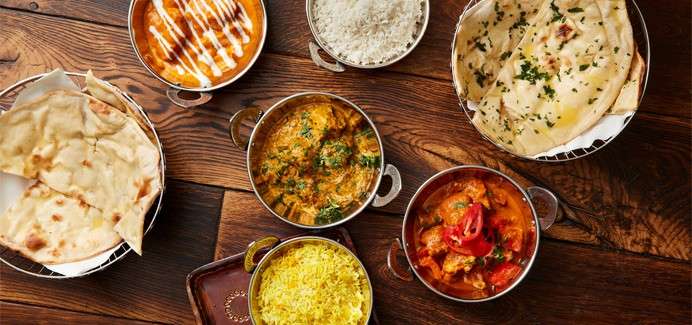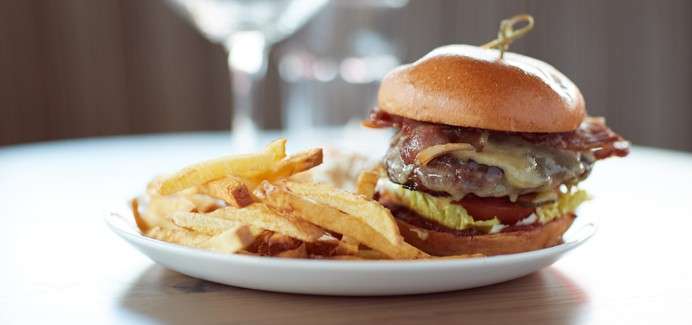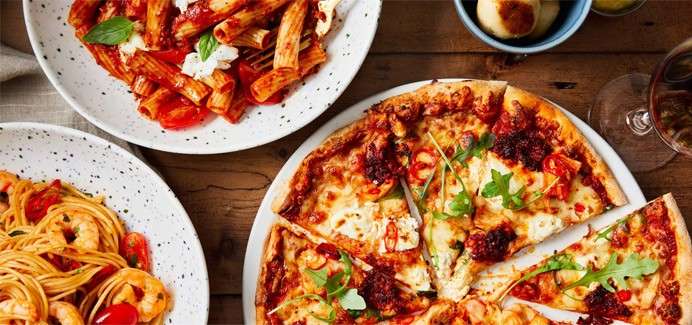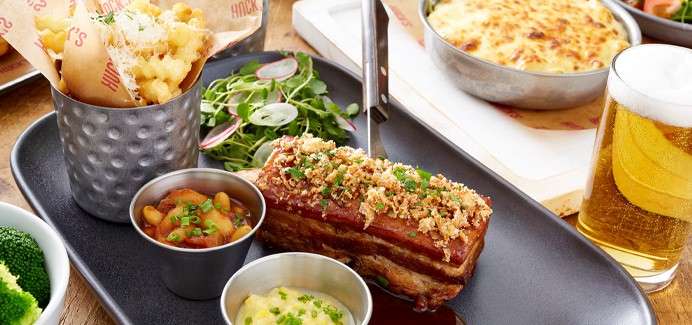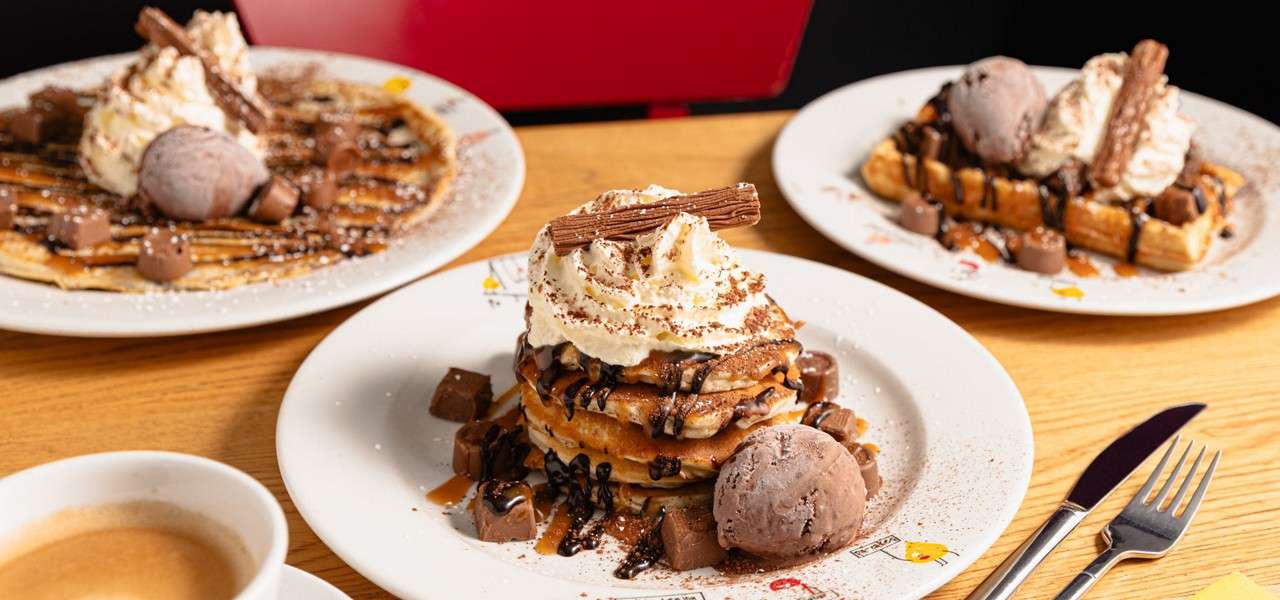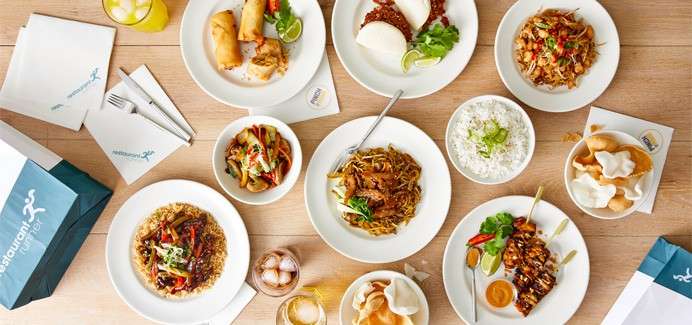 No need to book, just turn up!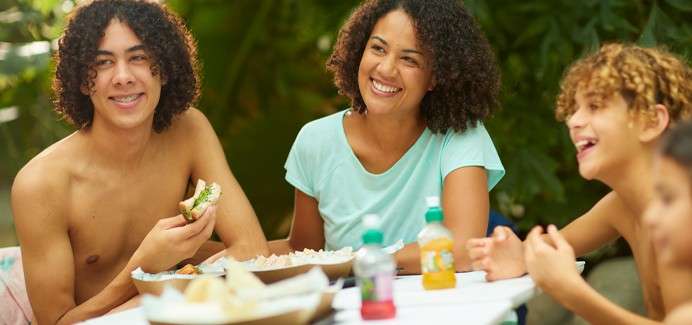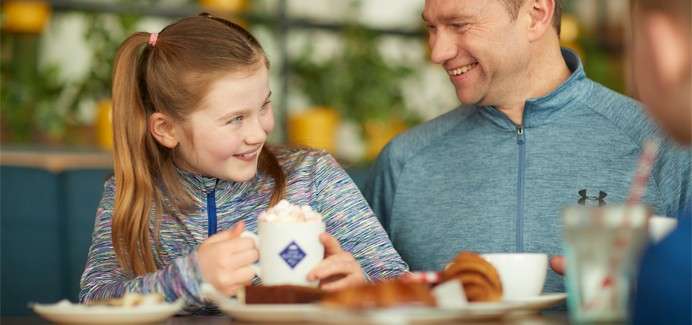 *We use ingredients containing allergens as part of the preparation of food in all of our eateries. We also cook different foods with the same equipment. It is not possible to guarantee that any product is 100% free from any allergen due to the risk of cross-contamination in our kitchens. Intended allergen ingredient information for all items on our menu is available. 
We cannot make changes to our menu items and currently do not provide details of any 'may contain' allergen statements. If this causes you concerns due to the severity of your allergy please consider carefully before ordering. We are reviewing how we improve this in future.

Romantic short breaks
Escape to the forest on a relaxing and romantic short break for two.
Family short breaks
Get the whole family together and make unforgettable memories. 

Activity short breaks
With over 100 activities from peaceful to pulse-racing, the possibilities are endless.

Forest short breaks
Reconnect with nature and recharge your batteries on a short break in the forest.


Babymoon short breaks
Relax in the forest on a pregnancy holiday before your little one arrives.