This is family togetherness
From Easter escapes to sunny summer breaks to magical festive getaways - discover family fun all year round, whatever the weather. Whether you are playing together, splashing together, eating together, or just hanging out together, everything at Center Parcs is made for families. Maybe it's watching the children run around, trying new activities and being carefree. Maybe it's seeing their faces light up as they watch you do things they wouldn't normally expect of you. However you choose to spend your time at Center Parcs, it's time together that will bring you closer as a family.
It's all you need, in one place, in a short break.
Be sure to book early for the best choice and availability. 
COVID-19 Safety Charter
Center Parcs Longford Forest has registered and completed the Fáilte Ireland's COVID-19 Safety Charter.
For more information, please visit the Safety Charter website.
Family time at Center Parcs
Everything at Center Parcs is made for families. Try one of the many indoor and outdoor activities, eat in one of our restaurants or enjoy a delicious takeaway delivery in your open-plan accommodation. You can do it all, together.
Get ready for your break
Once you've booked your break at Center Parcs you can start to pre-book activities, make restaurant reservations and order essentials to your lodge online 12 weeks before your arrival date, allowing you to really make the most of your short break in the forest and ensure that you don't miss out.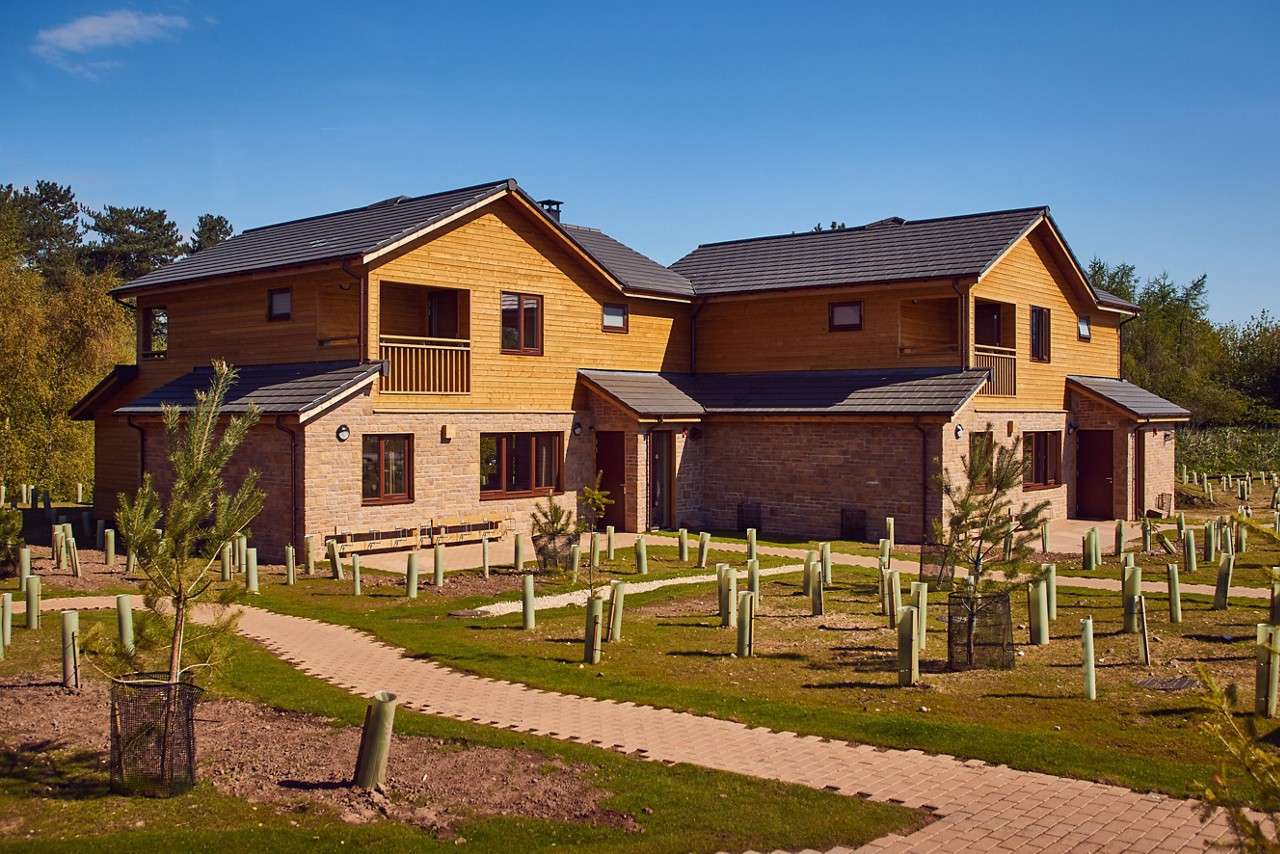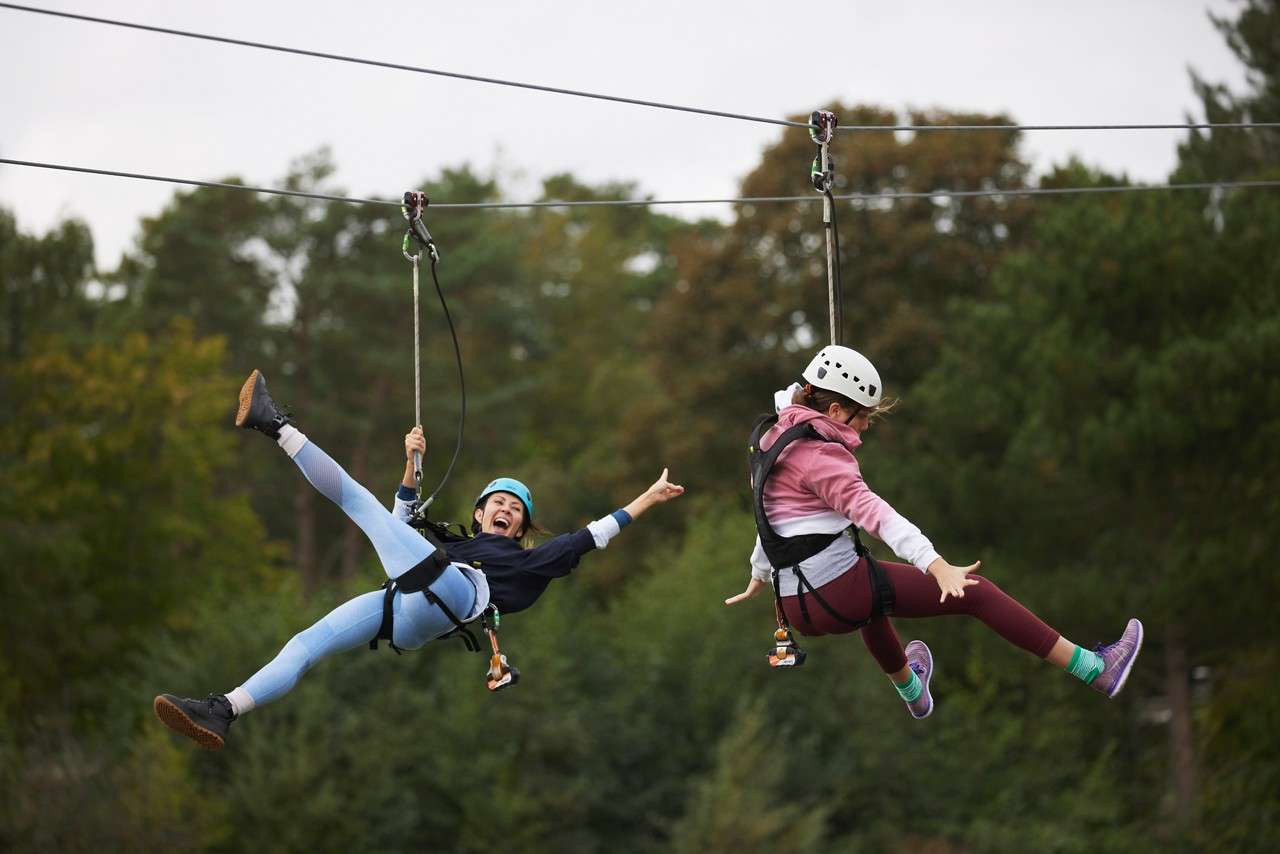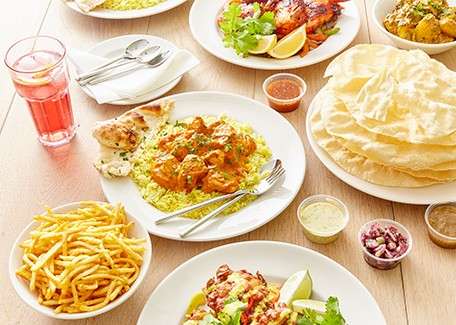 Ireland and UK breaks at Center Parcs
Our first resort in Ireland offers everything you would expect from a quality, family break. Surrounded by up to 400 acres of trees, wildlife and natural landscapes, there's plenty of space to be explored. 
Get together and try something new, with a wide choice of activities to choose from. Whether you are a creative crafter or an adrenaline junkie, there's something for everyone. 

Imagine the good night's sleep that you'll get in luxury accommodation. A real home from home with the forest as your backdrop. It's the perfect family retreat during your Ireland break.
As well as a number of different restaurants for you to choose from, you'll find numerous retail stores offering everything your family could need, from grocery essentials to fashion items. 
Then, to top it all off, at the heart of the resort is our Subtropical Swimming Paradise, the largest water park of its kind in Ireland.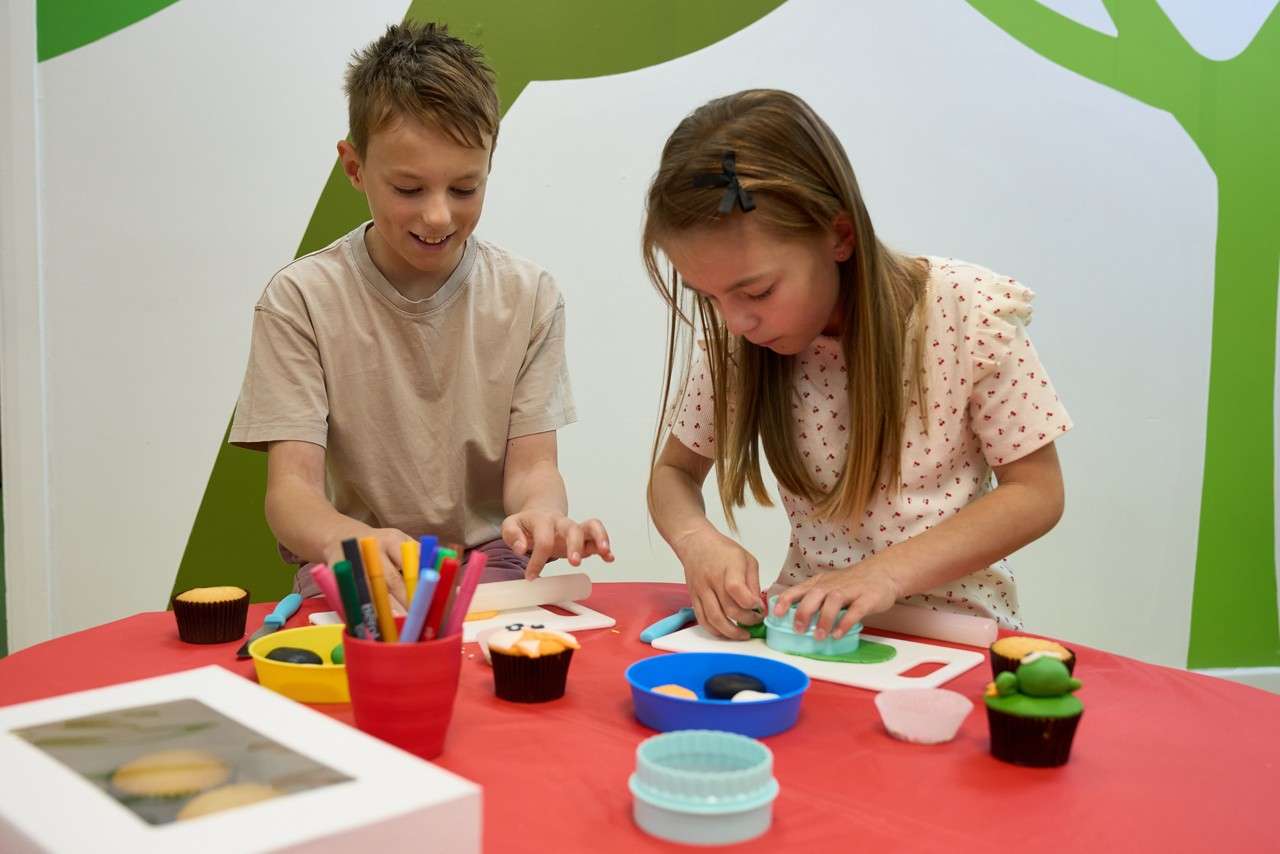 Indoor activities
You can enjoy a range of indoor activities even when the weather lets you down on your break. Pre-book your indoor activities for your break.

Longford Forest news
Interested in the latest news from Longford Forest? Read about the villages updates that may affect your break.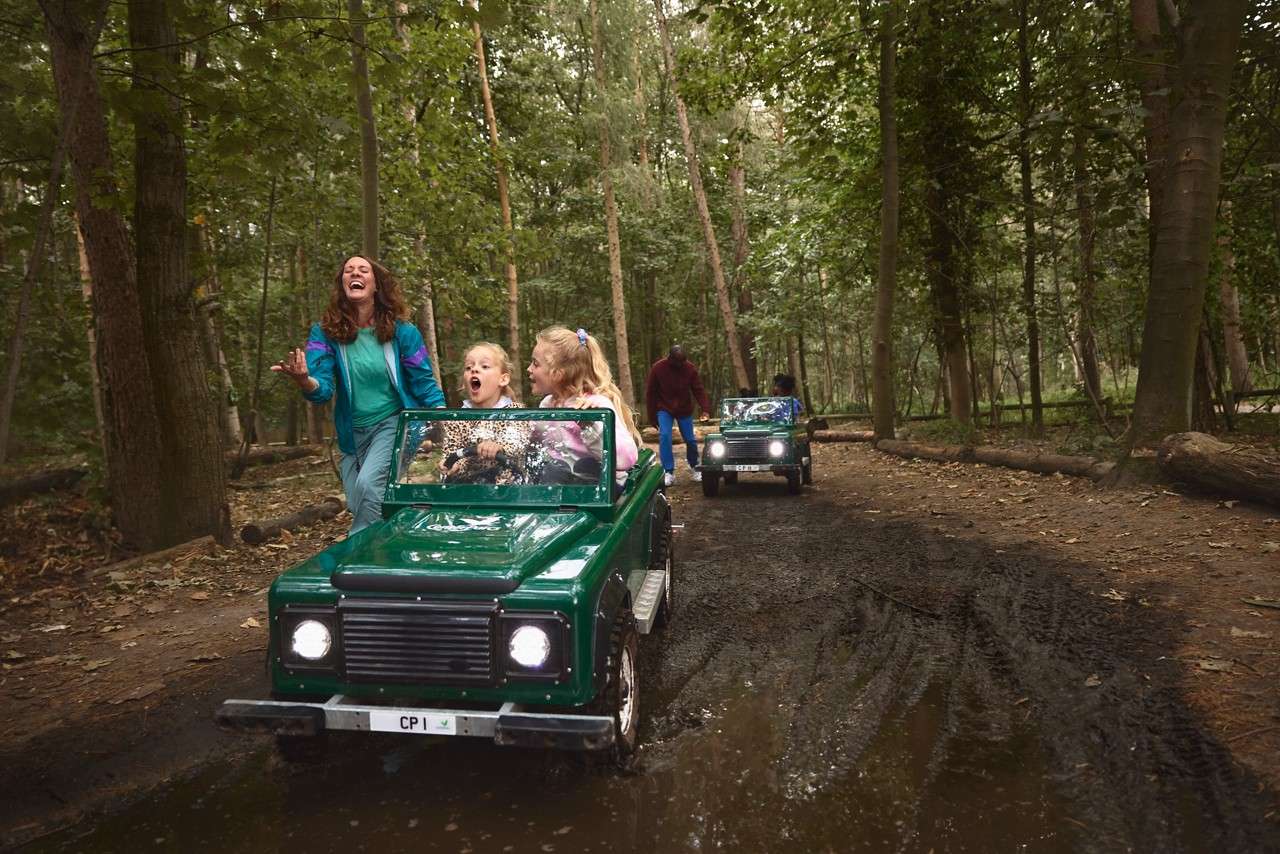 Outdoor activities
Get outside on your break with our range of outdoor activities. Pre-book the outdoor activities for your next break.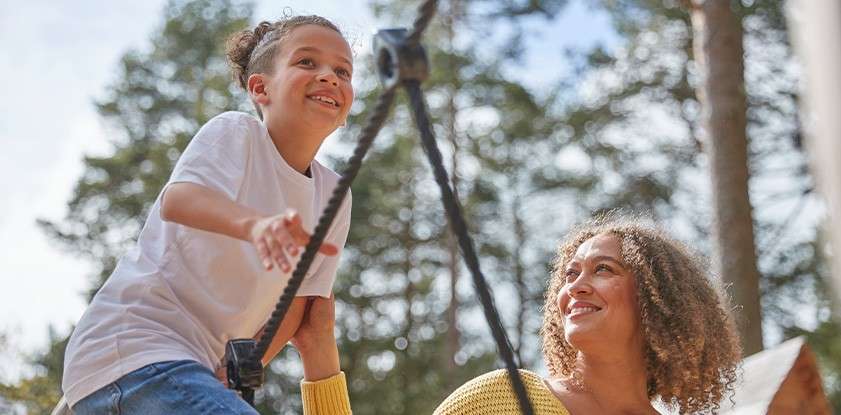 Child friendly breaks and holidays
Take the hassle out of going away with children, toddlers and babies with a child-friendly break or holiday at Center Parcs. Book a child-friendly break.

Awards
From award-winning menus to the Tommy's award, we are proud to have gained recognition for the high standards of each of our villages.
Winter and Festive breaks
Discover winter breaks this festive season. With a range of forest locations, escape this winter for the best family holiday.
*selected breaks, accommodation and locations only. Conditions apply.
Some images and videos are for illustrative purposes only and are representative from our UK villages and accommodation.