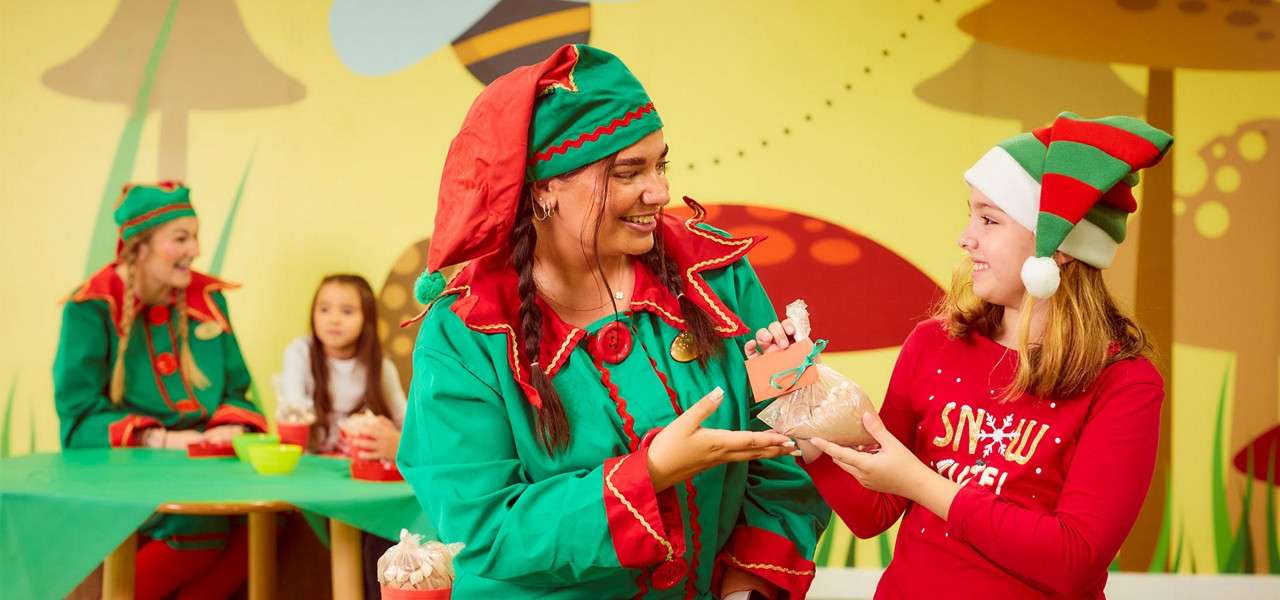 Center Parcs seasonal activities
Center Parcs brings your family closer to the magic throughout the seasons, from chocolate egg decorating at Easter, pumpkin carving at Halloween, meeting Santa and his helpers at Winter Wonderland, or wandering through our Winter Forest Lights. Take a look at the seasonal adventures just waiting for you and your family to discover on your short break.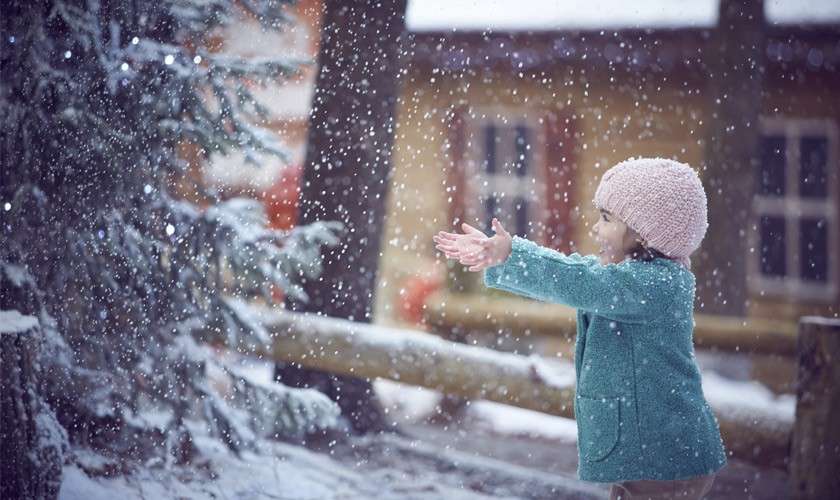 Winter Wonderland 
Available from November to December
Experience the magic of Christmas during a Winter Wonderland break. Book your visit to Santa and soak up the festive atmosphere with a visit to see his elves in his Woodland Workshop. Choose from a range of festive activities to try together, before heading back to your lodge through the twinkling forest to relax.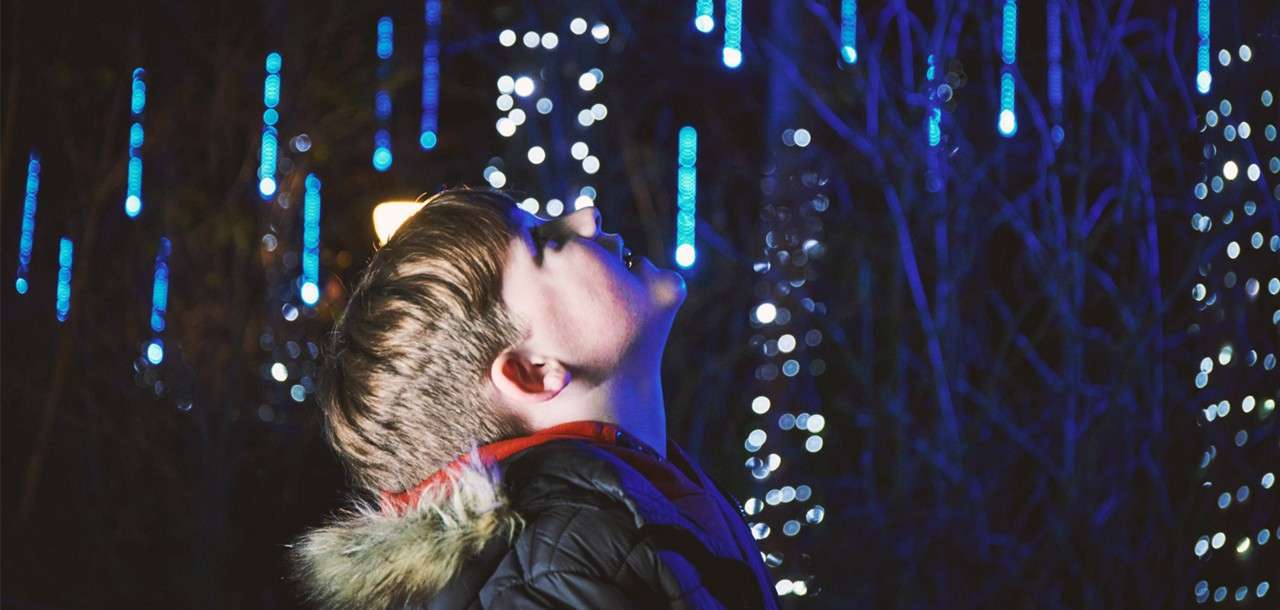 Winter Forest Lights
Available from January to Febuary
Step into the magical winter woodland, brought to life with twinkly light displays and beautiful decorations to capture little imaginations. Discover our brand-new Winter Forest Lights breaks for a magical start to the year. Explore our wide range of new activities, such as our Winter Lantern Workshop, Woodland Fairy Adventure, or Winter Cookie Decorating, only available during Winter Forest Lights.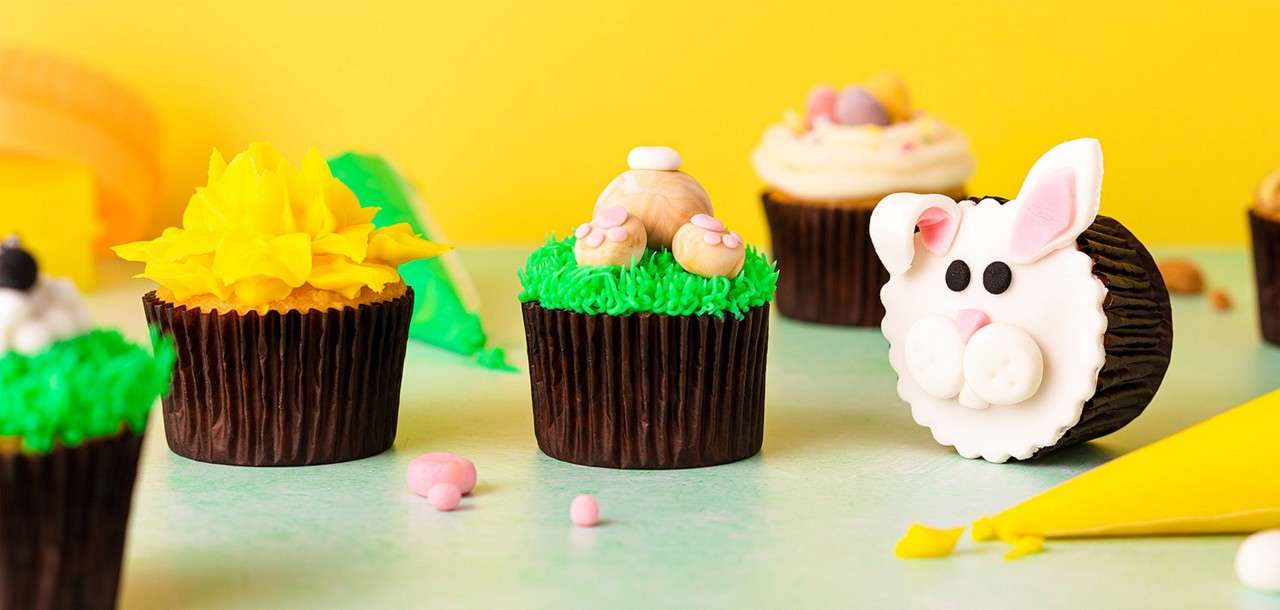 Easter 
Available in April
The season of bunnies, bluebells and brightly coloured eggs is the perfect time to go wild in the woodland. Discover egg-citing activities for all the family this Easter, such as Chocolate Egg Decorating, Easter Wreath Making or Easter Cupcake Decorating. Surround yourself with all the sights and sounds of the springtime forest, get active in the great outdoors and make the most of the brighter weather together.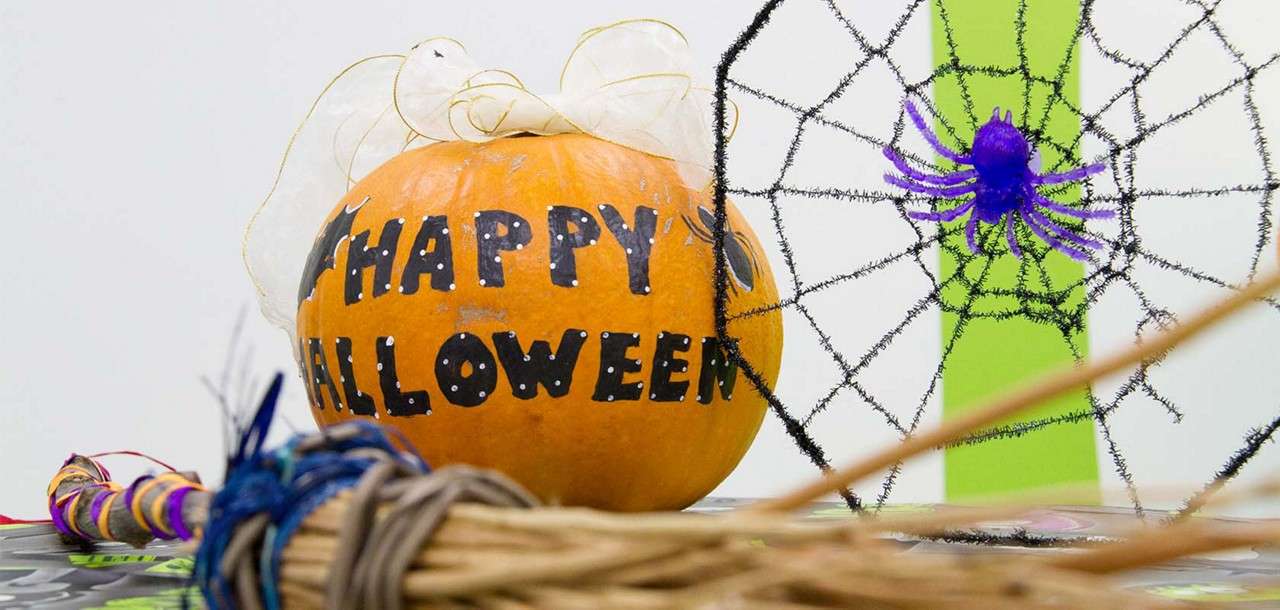 Halloween 
Available in late October
Do your little trick-or-treaters fancy becoming a witch or wizard this autumn at Halloween? Then join us for a spookily good time, with activities such as Halloween themed Cupcake Decorating, Wizard Academy or Monster Making.