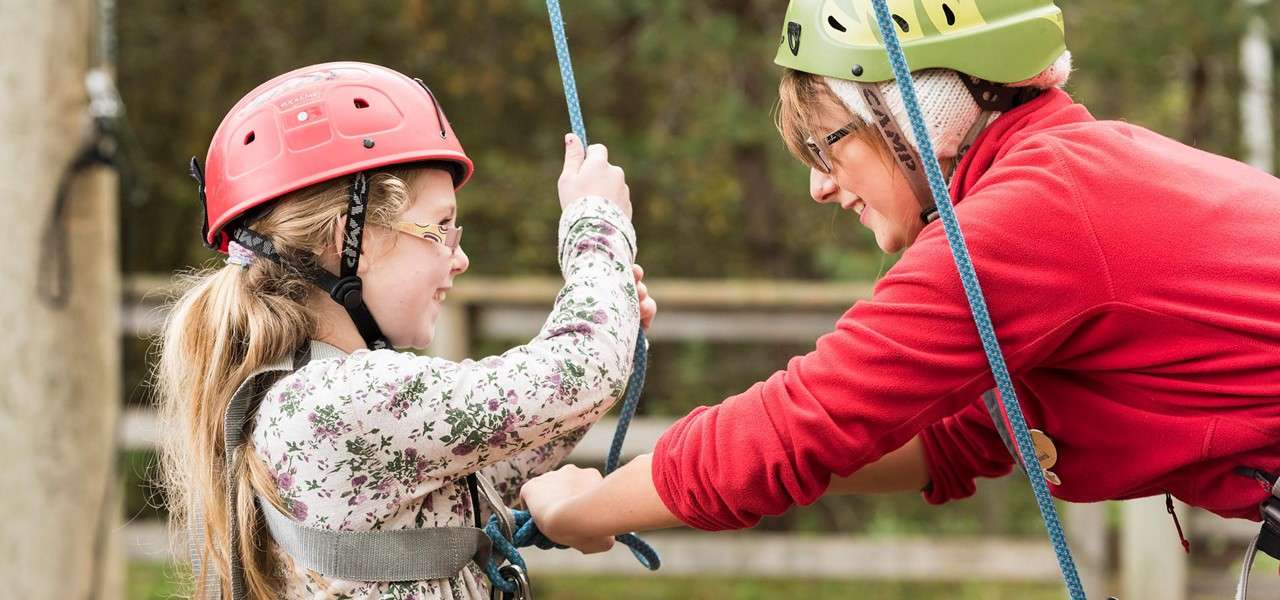 Center Parcs Safety Guide
We're sure you'll have a great time here at Center Parcs. To ensure you have a safe stay with us, we have prepared this page on safety and security. Please read and follow the advice given. Should you have any queries or problems during your break, or wish to report any suspicious events or accidents, please contact guest services who will assist.
While we make every effort to ensure your wellbeing during your stay, please remember that you remain responsible for the safety of yourself and others in your party, especially children. 
View UK villages safety guide     View Ireland village safety guide
Useful telephone numbers
 

 Guest Services

 Security 

 Emergency 

 

  External

  Internal

  External

  Internal

  External

  Internal

  Whinfell Forest

  01768 893 000 ext. 3130

  3130

  01768 893 023

  3023

  01768 893 003

  3333

  Sherwood Forest

  01623 827 427

  7427

  01623 827 431

  7431

  01623 827 517

  7333

  Elveden Forest

  01842 894 452

  4452

  01842 894 111

  4111

  01842 894 444

  4444

  Woburn Forest

  01525 842 855

  2855

  01525 842 803

  2803

  01525 842 999

  2999

  Longleat Forest

  01985 848500

  8500

  01985 848 321

  8321

  01985 213 629

  8333

  Longford Forest
Calling from a UK mobile? Use the international prefix 00 353

  043 331 1030

  5030

  043 331 1012

  5012

  043 331 1111

  5111