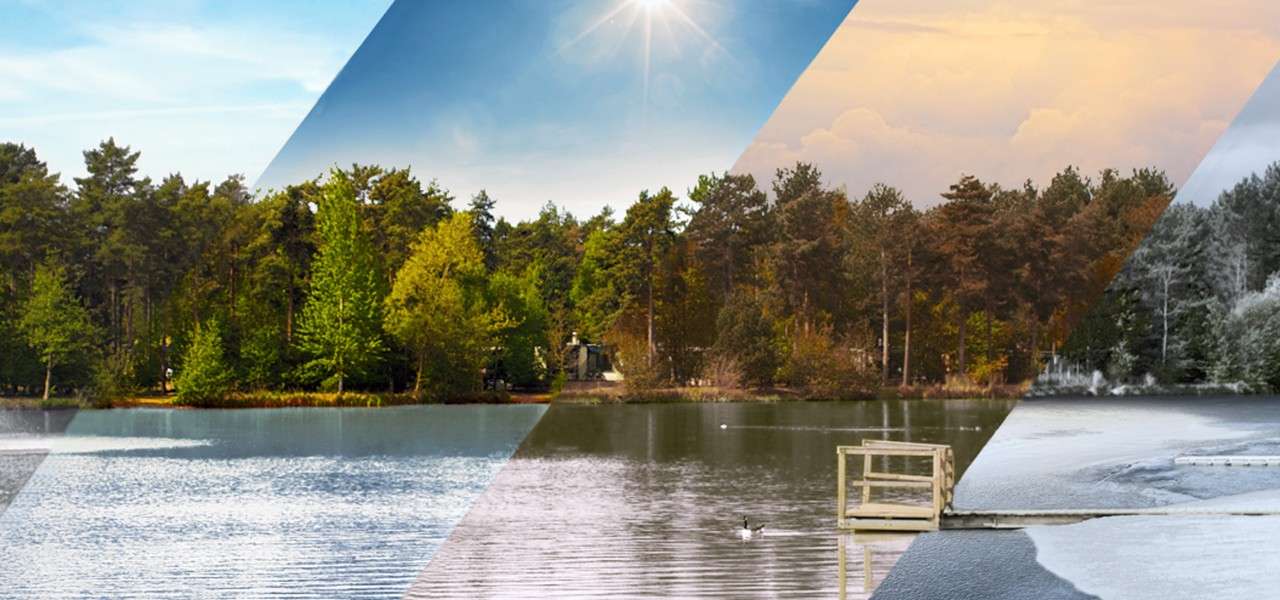 Seasonal holidays and breaks

Center Parcs is open all year round, so whatever the weather you can enjoy a spectacular seasonal break. Spring is the perfect time to watch the wildlife wake up from winter, a summer break is ideal to soak up the sunshine, watch the forest shimmer in the stunning golds of autumn, while our Winter Wonderland is aglow with festive magic during winter.
Find out what people are saying on Instagram and Facebook.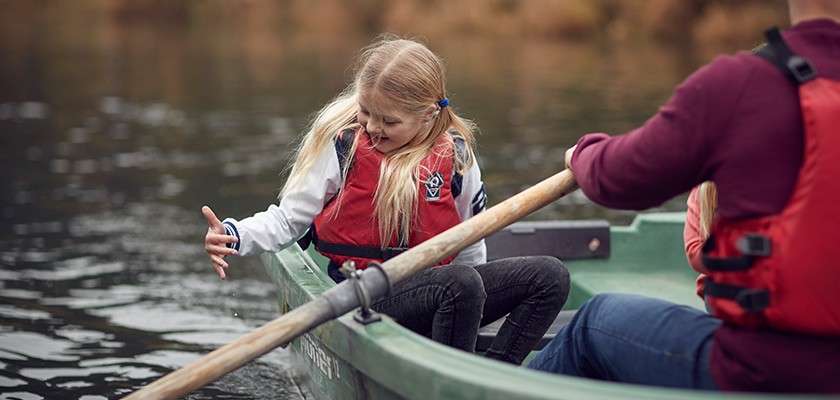 Book early for the best choice
It's never too early to plan quality family time together, so why not give yourself something to look forward to? Plus, the sooner it's in the diary, the sooner you can plan all of the exciting activities and adventures you're going to have.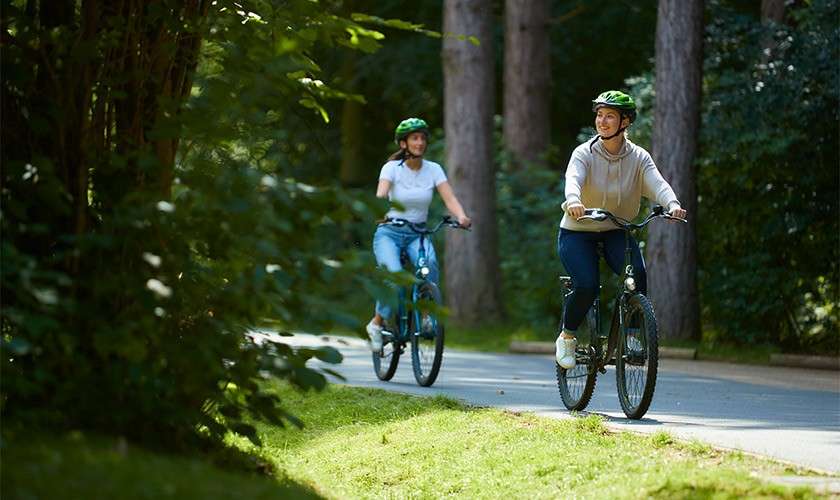 Spring breaks
See the forest come to life as the trees burst into leaves, wildflowers bloom and the lake welcomes a new brood of goslings, ducklings and cygnets. The mix of crisp mornings and warmer days makes this a wonderful time to explore our woodland; try some of our outdoor activities and even dine al fresco.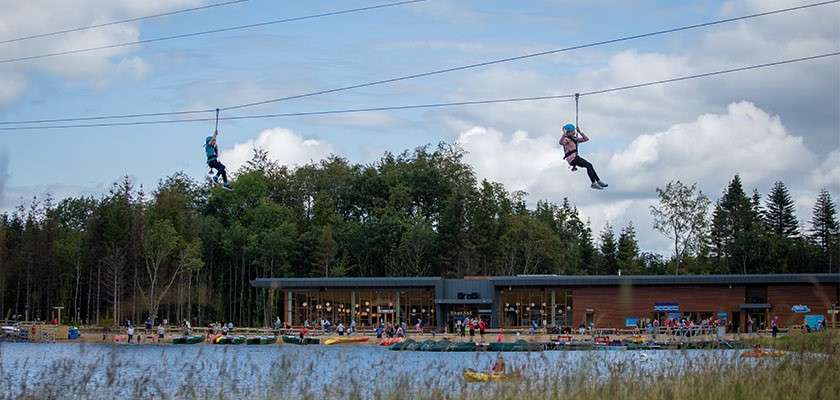 Summer breaks
At Center Parcs there really is no need to go abroad, our resort has  a sandy beach, a watersports lake and acres of beautiful woodland to explore. Plus adventure playgrounds, a huge range of outdoor and indoor activities, and food and drink to cater for every taste.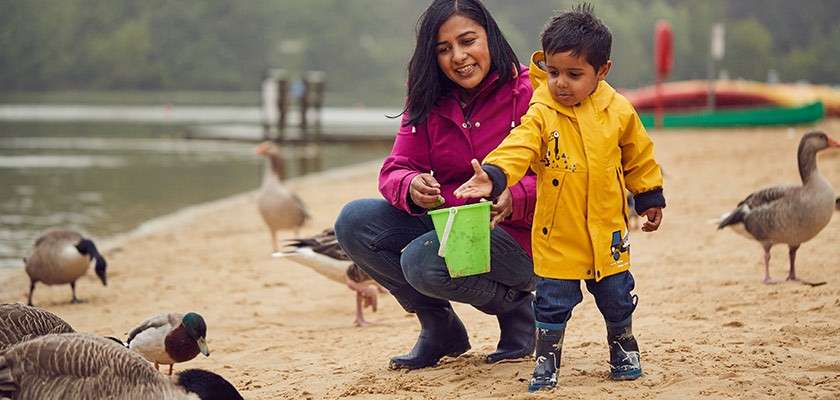 Autumn breaks
Experience the magic of autumn as the forest turns from green to gold and the woodland wildlife gets set for winter. It's the perfect time of year for all our outdoor activities, and it's great to warm up afterwards in one of our cafés, bars or restaurants. With a range of indoor activities to try, you don't need to worry if the weather turns.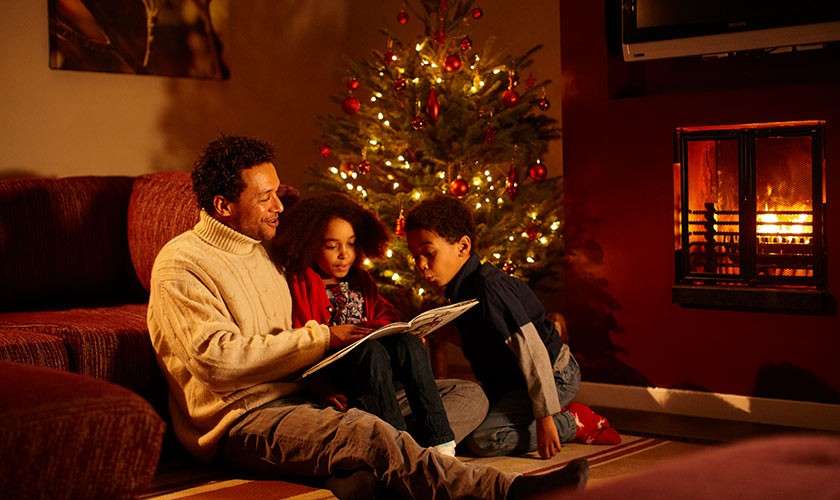 Winter and festive breaks
The winter season is a perfect time for a Center Parcs stay. With the forest glistening with frost and log fires burning in our lodges, there's so much to explore indoors and outdoors. During winter you'll also find the twinkling lights and magical atmosphere of Winter Wonderland, plus the unique experience of spending a family Christmas or New Year in this one-of-a-kind setting. Winter really is a time of year when there is something for everyone.