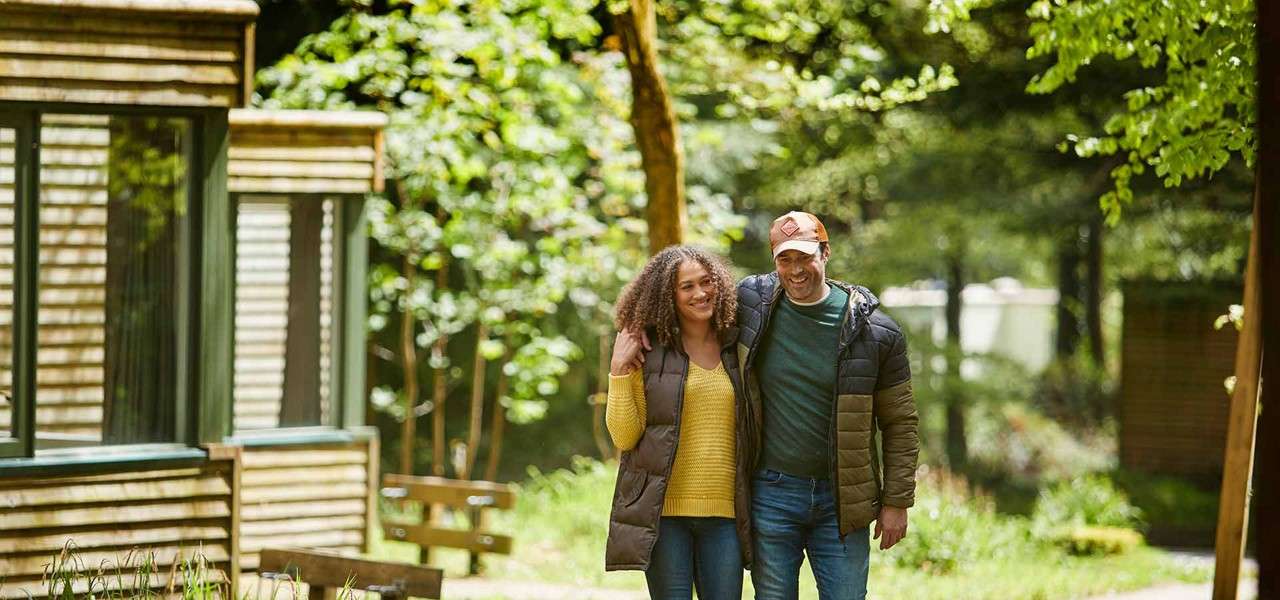 A relaxing babymoon
Life is busy for soon-to-be parents, so a pregnancy holiday is a perfect excuse to get away for a break that's relaxing and restorative.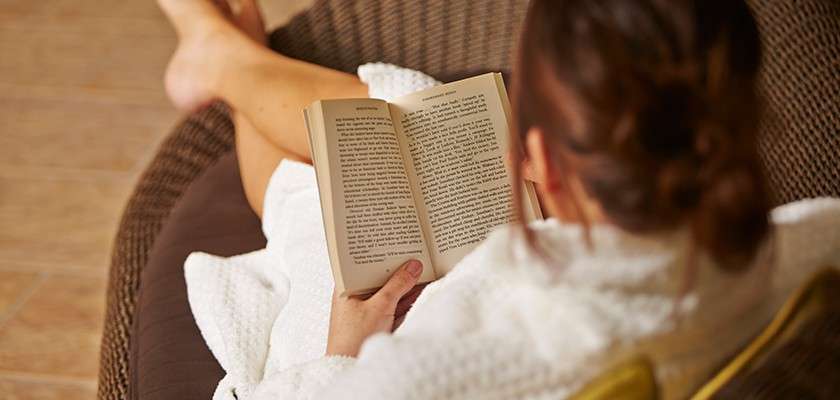 What is a babymoon?
Whether you want to simply unwind and de-stress, or inject a little romance before two become three, a Center Parcs break is the ideal antidote to hectic home life. More and more pregnant couples are choosing to babymoon close to home, for ease as well as comfort and safety. Some airlines impose flying restrictions on pregnant women, and overly long journeys can be uncomfortable, but our forest resort offers the perfect opportunity to relax.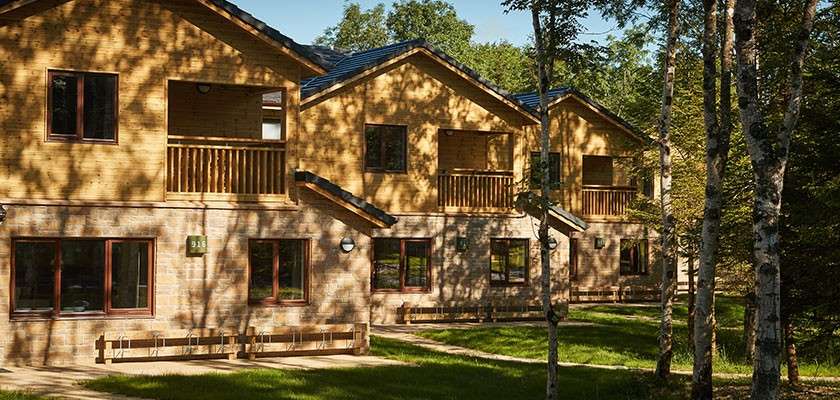 Comfortable accommodation
Each one of our lodges is nestled in your own slice of tranquil forest, offering privacy and seclusion. Woodland Lodges have a stylish design and modern facilities, while Executive Lodges and Apartments come with added luxuries. Our double hotel rooms offer exceptional comfort, and are available at certain resorts, perfect for mums-to-be.
Activities for self-care
Soon-to-be mothers and their partners will benefit hugely from having a real chance to relax and unwind, and Center Parcs offers a range of indoor and outdoor activities for just that.
Sit back and relax and soak up the experiences in our Aqua Sana Spa 
Our Subtropical Swimming Paradise is heated to 29.5C, safe for all terms of pregnancy
Our vehicle-light environment means you can gently explore the beautiful forest on foot or two wheels at your own pace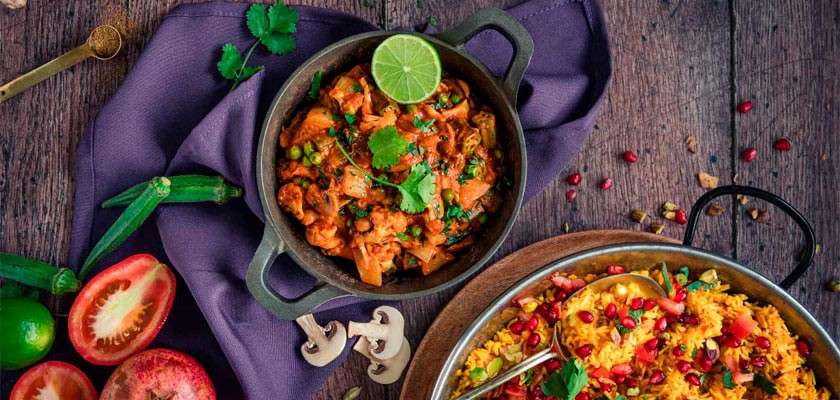 Tips for your babymoon break
Now is the time to make the most of your freedom from strict routine.
Enjoy undisturbed mornings in a peaceful woodland setting. There's no alarm to rouse you early, so enjoy a lazy start in your lodge and cook a lovely breakfast, have whatever you fancy
Head out late in the evening for a taste of South East Asia at Rajinda Pradesh. Want to snuggle indoors? Order a take away from our new food delivery service and you can collect or we will deliver it straight to your door
Upgrade your accommodation to an Executive Lodge and make the most of the added luxuries
Save and come back again with your newborn
If you book another Center Parcs break within 31 days of returning home, you can enter your previous booking reference number and get three exclusive offers:
A €50 discount off your next break
Our Price Promise - if you see the same break offered at a lower price than you paid, we'll refund the difference back to you
No amendment fee, letting you make amendments (changing the date, village or lodge type) up to seven days before your arrival date
Get ready for your break
Once you've booked your break at Center Parcs you can start to pre-book activities, make restaurant reservations and order essentials to your lodge online 12 weeks before your arrival date, allowing you to really make the most of your short break in the forest and ensure that you don't miss out.