Luxury holidays and breaks in Ireland
Whether you are looking for a quick weekend getaway or a longer mid-week break from reality, discover our luxurious holidays at Center Parcs where you can treat your loved ones to an unforgettable adventure in the forest. 
Switch off and put your feet up in our unique accommodation, equipped with all of the bells and whistles to become your serene sanctuary for a few days. Or for a moment of ultimate bliss head to Aqua Sana, located in a tranquil woodland setting, where you can indulge in some me-time in our luxury spa.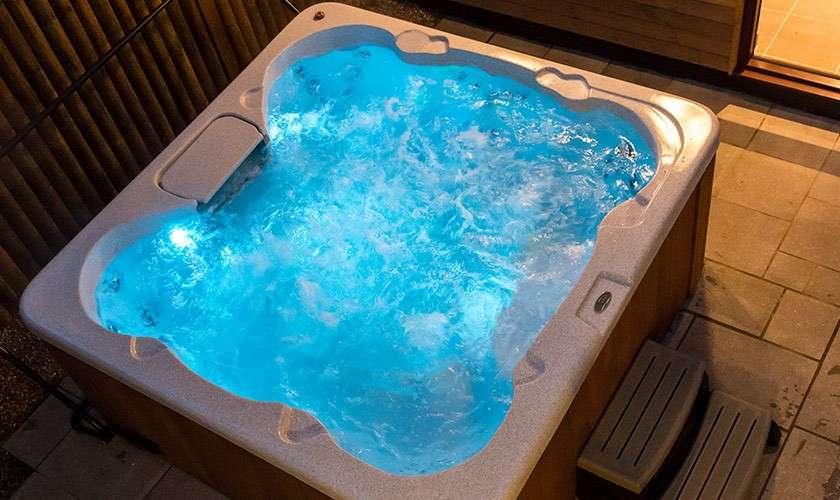 Unique accommodation
Kick back and relax in the height of luxury in your own slice of the forest. Stretch out in style in one of our four-bedroom, detached two-storey Exclusive Lodges. Equipped with all the essentials and extra bonus of an outdoor hot tub, games room and your own private steam room and sauna, you'll be able to live the life of luxury with your family for a few days.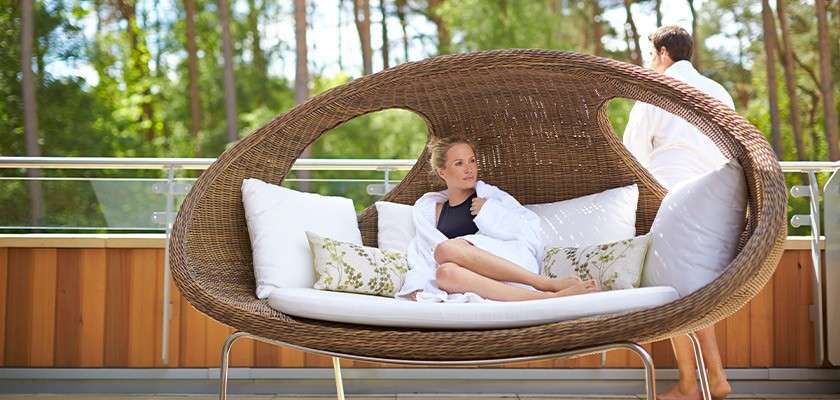 Relax at Aqua Sana Spa
Indulge in an ultimate pamper day during your luxury holiday with a visit to Aqua Sana Spa. Escape for the day drifting in between the experience rooms and treating yourself to a treatment. Or for when a day isn't quite enough why not extend your escape with a Luxury Spa Break. Stay overnight in one of our
Luxury Spa Suites
where your every need is taken care of and with a treatment included, it will be a break you'll never forget.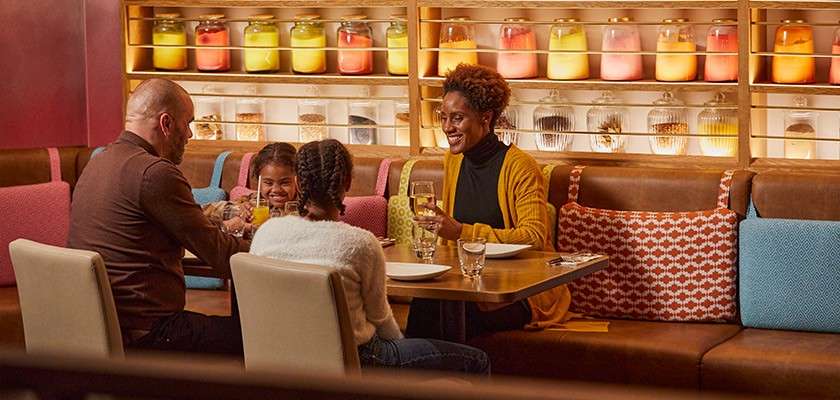 Wine and dine
Whether you are celebrating a special occasion or simply fancy dressing up to the nines and heading out for a delicious meal, at Center Parcs we have a restaurant for every occasion. For a fine dining experience head to Rajinda Pradesh for a taste from India and across Asia. Or if you fancy a cosy night in in front of the fire, simply order from one of the many on-village restaurants to be delivered directly to your door and make the most of your luxury lodge in the forest.