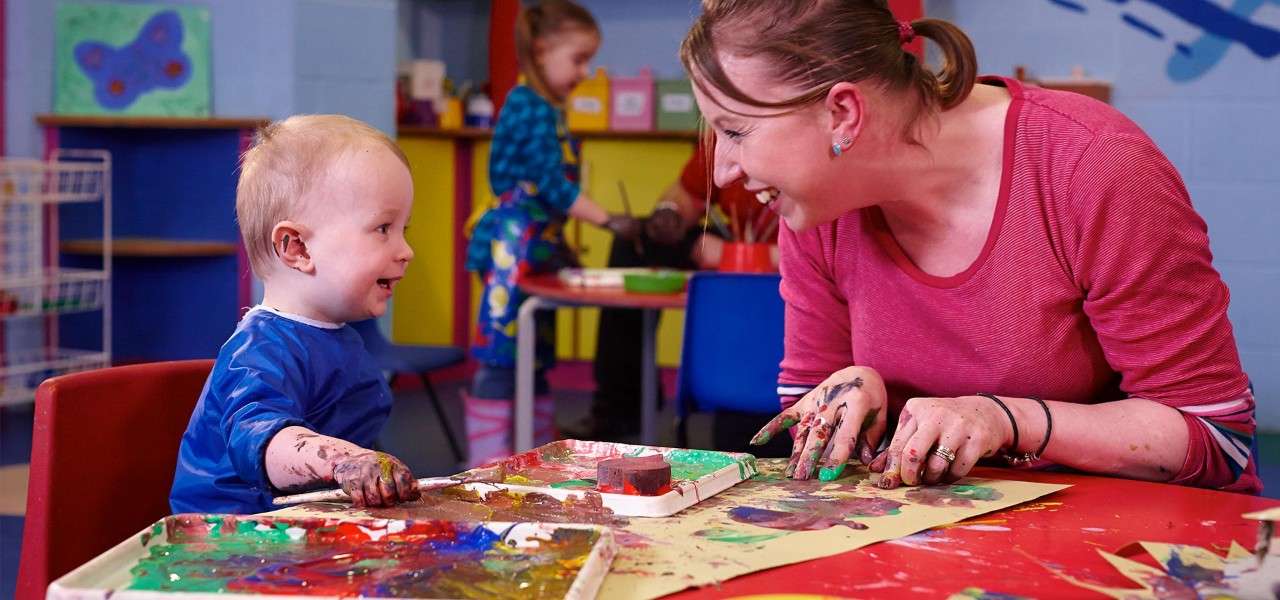 Activity Den
If your little ones are looking for a day filled with adventure and excitement, Activity Den offers a range of activities designed with your little ones in mind. Whether they are creative or energetic, there is something for all ages and abilities. Activity Den is Tusla-registered so you can relax knowing your children are learning in a safe and happy environment.
You can build your perfect itinerary and pre-book everything you want to do from 12 weeks before you arrive.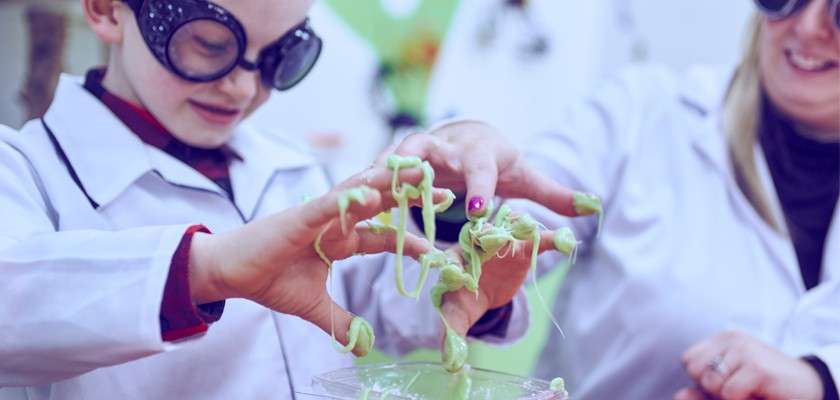 Crazy Science
Join us in our lab to try our super science activities for a fun and educational session. There are lots of experiments to try, from making a volcano erupt to creating real-life slime and even climbing into a giant bubble!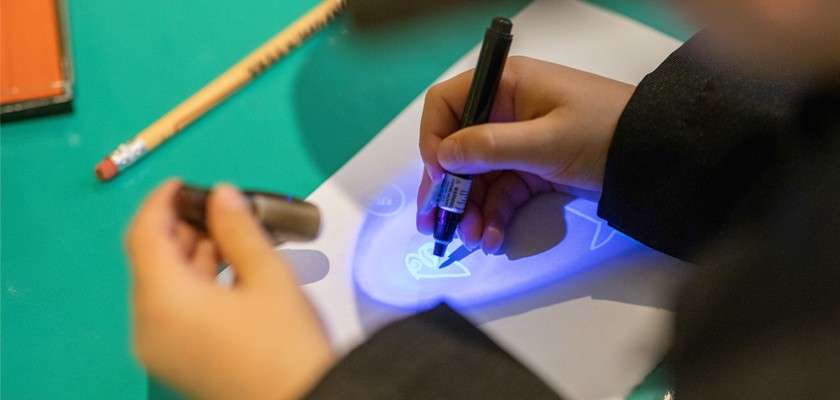 Spy School
Little ones can hone their sleuthing skills and become a top-secret spy in this fun-filled session. A variety of challenges await, including fingerprint dusting and writing secret messages with invisible ink, and at the end of the session a celebration with fellow agents at the Spy School graduation ceremony.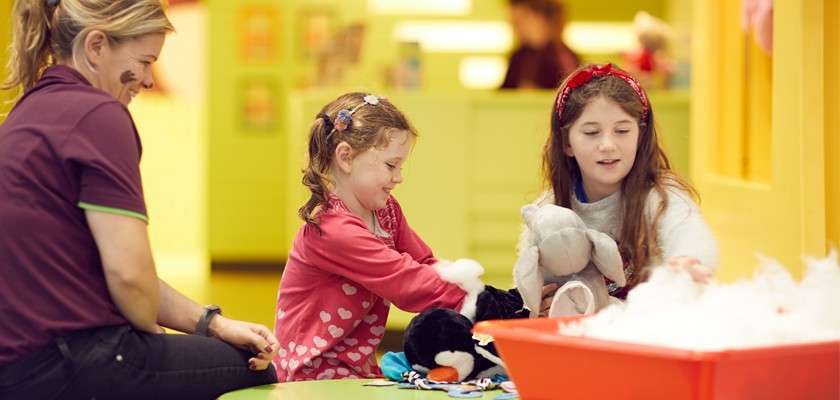 Teddy Bear Making
Making a teddy bear means making a friend for life, so get creative in this fabulous session and make a cuddly bear – or different animal if you prefer – and choose a special outfit and accessories to dress up your new cuddly companion.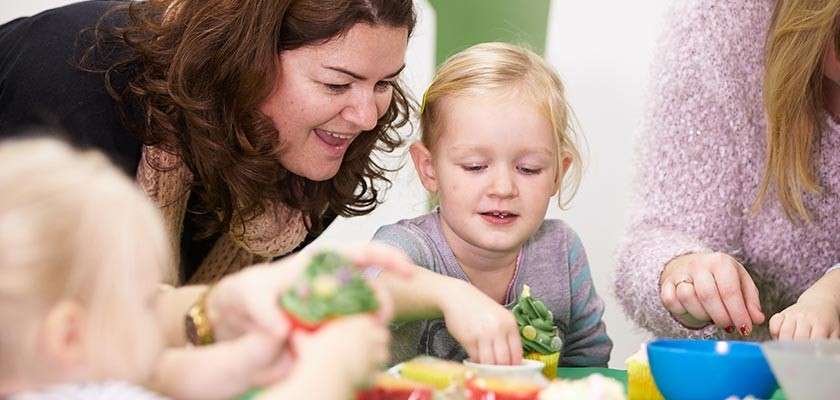 Cupcake Decorating
Have fun together and use your imagination to create the perfect cupcakes in our decorating workshop. We will provide you with everything you need to be able to create six beautiful cupcakes to share with your family.