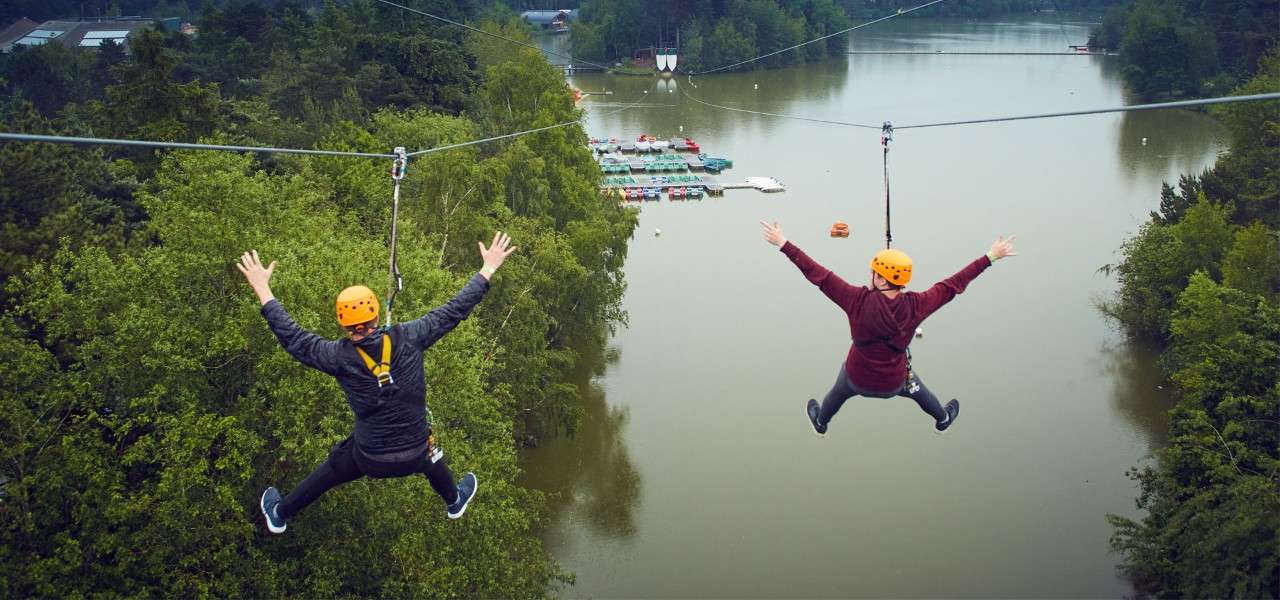 Adrenaline fuelled adventures
Choose from a range of exhilarating activities for an unforgettable adrenaline fuelled family holiday. There are a range of activities available to suit everyone, so whether trying something new or tackling something you love, you can build your perfect itinerary and pre-book everything you want to do from 12 weeks before you arrive.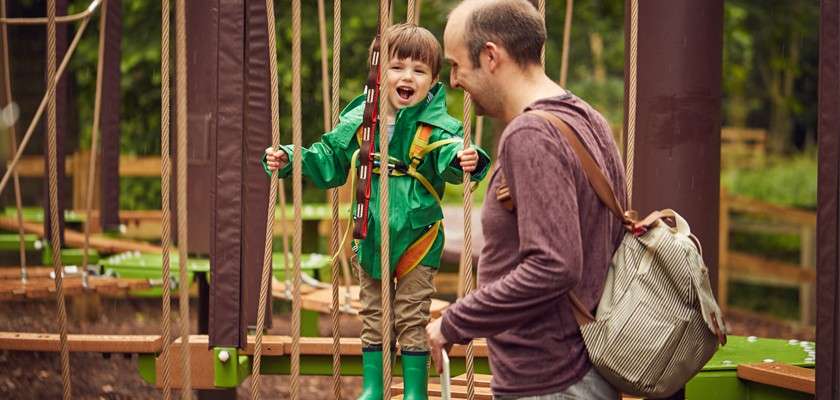 Outdoor adrenaline
Discover the best adrenaline-inducing experiences to satisfy your adventurous spirit. Test your limits and reach new heights as you head into the trees for an Aerial Adventure – if you dare. Little ones looking for adventure? Mini Trek or Aerial Tree Trekking will test out their climbing skills.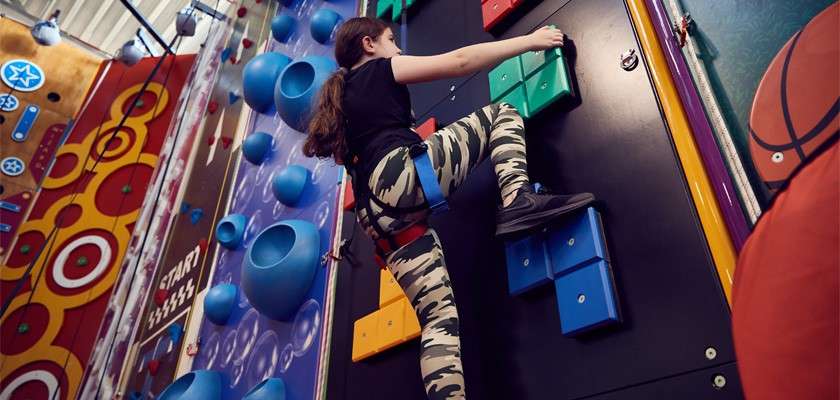 Indoor adrenaline
No matter what the weather, there is plenty to do indoor too. Get your adrenaline pumping with a game of Interactive Squash with an exciting twist or test how brave you are and tackle the fun yet challenging Indoor Climbing Adventure.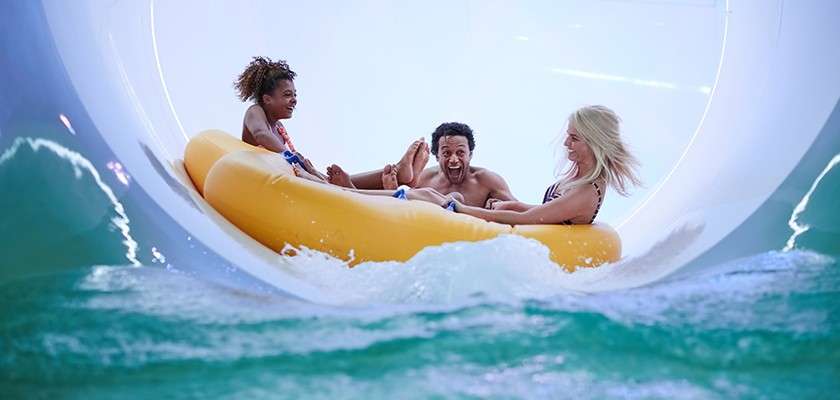 Subtropical Swimming Paradise
You can get your adrenaline rush in the Subtropical Swimming Paradise too. Home to thrilling water rides and slides, from our gravity-defying Tropical Cyclone to our family favourite Wild Water Rapids. Why not pre-book Aqua Jetting for an adrenaline-pumping indoor aquatic adventure.