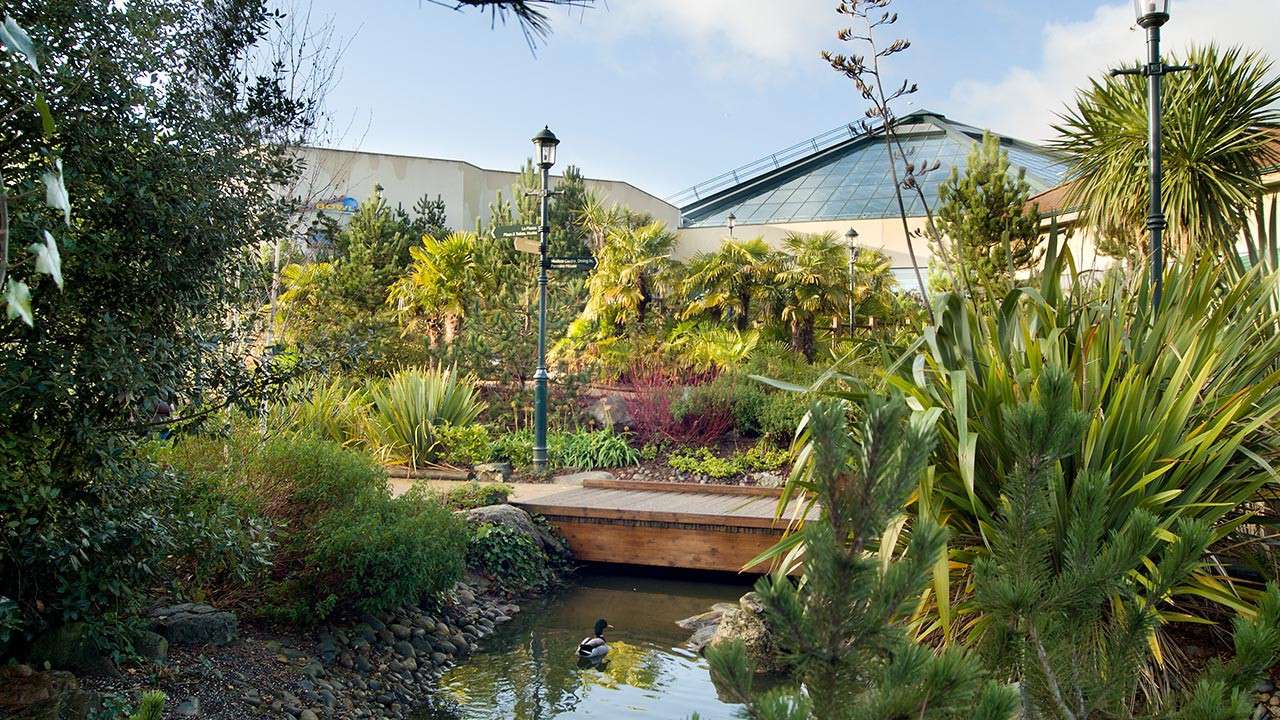 Village Square Changing Places
Changing Places are designed so that they are completely accessible and provide sufficient space and equipment for people who are not able to use the toilet independently. They are also equipped with extra facilities, in addition to the accessible toilets for independent use.
Our Changing Place, which is located in the Village Square next to the First Aid Centre, opposite Guest Services (There is also one within the STSP changing rooms)
The Changing Places has a shower and adjustable shower bed and ceiling track hoist. The spacious room is also equipped with an adjustable height wash basin as well as an adapted peninsular toilet with grab rails which allows room to move with ease for wheelchair users. The shower bed can be moved as needed.
Ceiling hoist, this is on a high track 210cm above the floor with a weight limit of 200kg/440lb (note you need your own sling.)
Adjustable height shower 105cm-160cm
Adjustable height shower trolley 56cm-95cm
Adjustable height sink 70cm-100cm (& a separate hand wash basin)
Peninsular toilet 84cm from the wall righthand side 160cm from the wall lefthand side (facing the toilet) with folding grab rails. The seat height is 48cm.
The door is 86cm wide.
The Changing Place is accessible 9am - midnight and can also be accessed from inside Las Iguanas.