General news
General important information and latest news about Center Parcs.
Keep abreast of the news and updates for all our individual villages here.
Latest update
14th January 2020
To recognise the current situation we have made the decision to extend the closure of Longford Forest until at least 14th February.  We obviously want to open as soon as it is permitted and deemed safe to do so and feel this decision gives guests on those early February breaks fair notice to rearrange or cancel their breaks. We will continue to review our position reflecting Government guidance and regulations.
Our decisions throughout the pandemic continue to be with the priority of keeping our guests and staff as safe as possible.
All guests impacted by the extended closure period will receive an email from us today (14th January) with instructions on how to cancel activities & restaurant reservations and how to reschedule with a discount to the value of €100 or cancel with a full refund.  

Guests due to arrive during a closed period
All guests impacted by a closure will have the option to change dates with €100 discount or cancel and claim a full refund. We will email all affected guests with instructions on how to cancel activities and restaurants and how to reschedule or cancel. Once activities and restaurant reservations are fully cancelled please complete this form*.
*Please ensure any activities, restaurant, spa sessions or treatments are cancelled prior to filling out the form.
Guests due to arrive 15th February onwards
We understand that guests with breaks booked for when the village re-opens and new guests looking to make a booking will have questions too and the information below should help.
Government COVID Alert/Tier levels may change and rules and advice are constantly under review. Guests must check government information themselves to understand any changes or new rules prior to visiting Center Parcs, booking a new break or when considering a date change or cancellation of an existing booking. The following Government links should provide the most up to date information:
 You must check the Local Covid Alert level of your home area and the village you're visiting and comply with both sets of rules.
https://www.gov.ie/en/publication/ad569-level-3/#your-quick-guide-to-the-christmas-changes
https://www.gov.ie/en/campaigns/c36c85-covid-19-coronavirus/
https://www.nidirect.gov.uk/campaigns/coronavirus-covid-19
Can I contact you?
I'm sure you will appreciate that we have lots of guests to support during this time, if you are impacted by the closure period please complete this form to tell us if you would like to reschedule or cancel your break and the team will action your request and confirm via email.
Our opening times for calls, social and webchat are as follows:
Monday to Friday, 9am – 7pm
Saturday and Sunday, 9am – 5:30pm (until 7pm for social and webchat)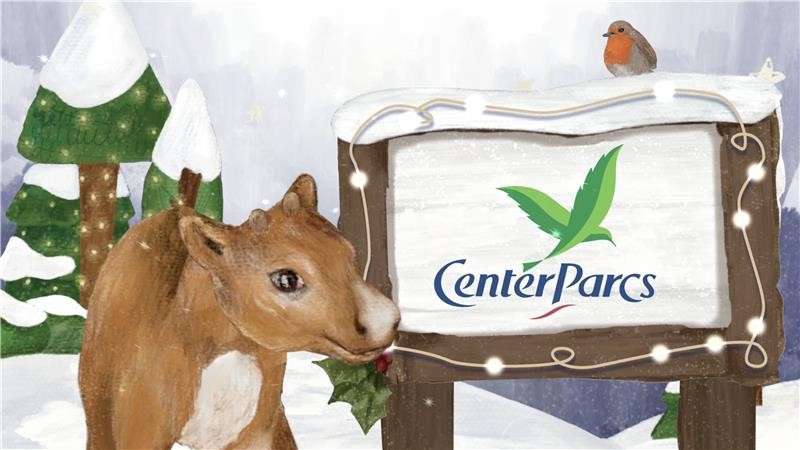 Join Nutmeg and Clove on an adventure at Center Parcs
22nd December 2020
We are pleased to share our exclusive animated stories featuring our friendly reindeer, Nutmeg and Clove. See our familiar storybooks, Nutmeg's Antlers and Nutmeg's Little Sister being brought to life and watch the two siblings as they take on an exciting adventure's at Center Parcs. 
Breaks now available until 18th April 2022
13th October 2020
We are pleased to tell you that we've added more breaks, so you can now book breaks at all six villages for arrival dates up until (and including) 18th April 2022.
Test and trace
24th September 2020
On all Center Parcs villages we will be following the updated government test and trace protocol. Unique QR codes are clearly displayed at entrance points to restaurants, leisure activities and other required locations. You will be able to use the new NHS COVID-19 App to scan the QR code and identify that you have then entered that specific location on village.
Center Parcs recognised for commitment to charity
13th June 2019
We are delighted to announce that Center Parcs have won the award for Best Scheme to Encourage Staff Fundraising at the 2019 Better Society Awards. Celebrating our long-standing partnership with Together for Short Lives.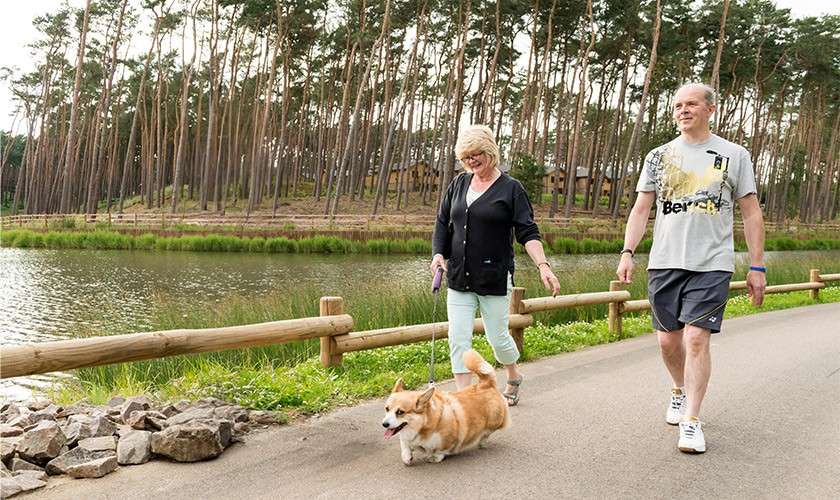 Dog owners' advice
In recent years, an unexplained dog illness known as 'seasonal canine illness' has been found in an increasing number of forest areas around the UK, particularly in late summer and early autumn. The illness is currently believed to be triggered by a naturally occurring cause and has affected a number of dogs in areas across the country, including those local to some of our villages, particularly Sherwood and Elveden Forest. There appears to be no comprehensive explanation as to why this has occurred.
Cases of Alabama Rot have also been reported around the country. This is another unexplained disease affecting dogs. None of our villages have been identified as locations with cases of Alabama Rot, but in the interest of vigilance, we recommend dog owners familiarise themselves with the symptoms on the Forestry website.
If you are visiting Center Parcs with a dog please ensure you're aware of the potential risks of a forest environment to animals. Please research or talk to your veterinary surgeon about SCI (Seasonal Canine Illness) and Alabama Rot.
If you are bringing a dog to one of our villages and have concerns, please call our Contact Centre team on 03448 266 266.

Please note: if you are visiting Longleat Forest, dogs are not allowed on our Land Train except guide dogs.
Tommy's Award for Best Family Friendly UK Holiday
5th April 2018
We are delighted to have won Best Family Friendly UK Holiday Provider at the Tommy's Awards, which took place on 16th March at the Landmark Hotel, London to a packed audience of household name companies and Tommy's supporters.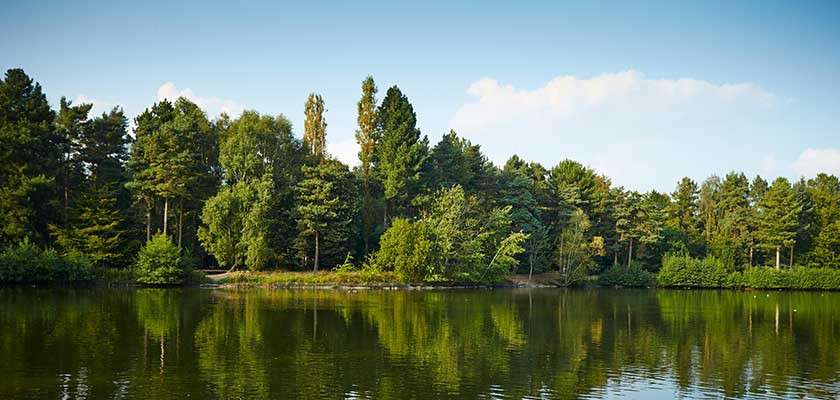 Parking on village
We are keen to keep our villages as traffic-free as possible so that guests can enjoy the tranquillity of the forest environment. There will of course be a small amount of traffic during times of developments and to support village operation. However, once you have unloaded your belongings from your vehicle, we kindly request that all guests move their cars to the car park as soon as possible, on the day of arrival. In response to recent feedback from our guests, the Security team will be supporting this by requesting that all cars left on the village after this time, are moved. Should the accommodation type include a car parking space, please use the space allocated.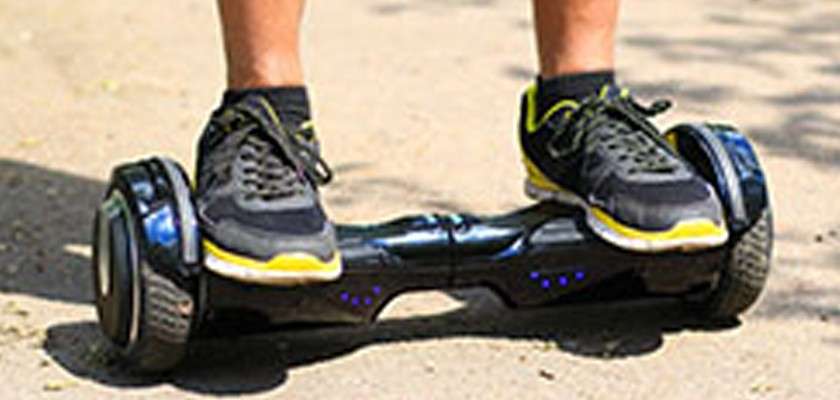 Using hoverboards on your break 
Guests who wish to bring hoverboards on their break must be aware of the potential fire risks associated. For the latest advice, we recommend guests visit the National Trading Standards website here.

For your safety, please do not leave a hoverboard charging unattended or charging overnight.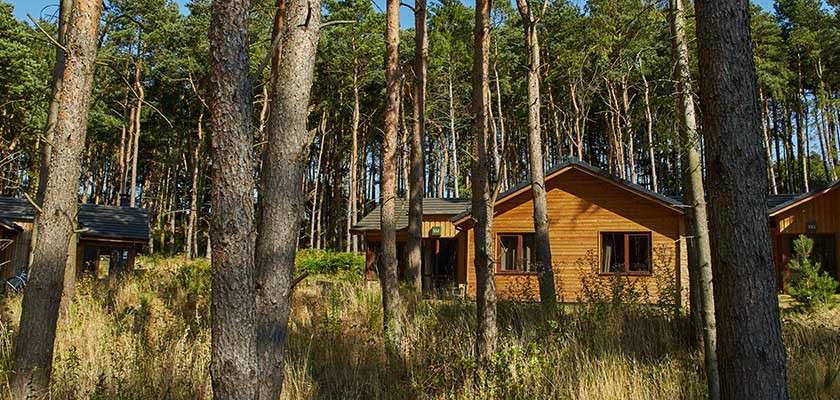 External shows, events and festivals
Because our villages are set in some of the most beautiful parts of the UK, they are often close to popular tourist areas which can mean increased noise and traffic in the surrounding area. Despite our best efforts to preserve the tranquillity of the forest in our villages, there may occasionally be noise from local events, shows and music festivals.

It's never too early to have a short break in the diary, so book now and give yourself something amazing to look forward to.
Accommodation upgrades
As many of our guests will already be aware, we upgrade a number of accommodation units every year at Center Parcs. Work is regularly underway across most of our villages to ensure we continually improve our standards. Such works are closely monitored and disruption to our guests visiting during this time will be kept to a minimum.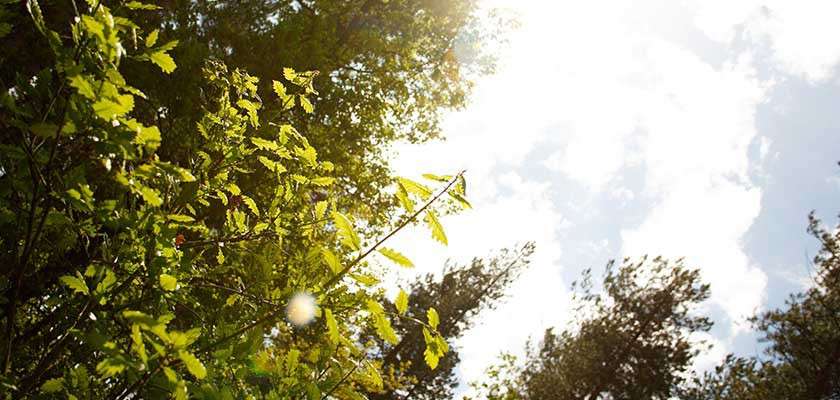 Forestry works
As we are in a forest setting it is essential that we manage the environment and preserve the natural outlook. This means that from time to time forestry works such as tree felling may be taking place during your break with us.
The lake in winter
Being close to nature is an important part of a Center Parcs break, but it also means our villages are subject to the whims of British weather! For this reason, and for our guests' safety, our lakes may close for watersports during the winter. But don't worry, we still have plenty of indoor and outdoor activities available during this time, from cosy indoor crafts to bracing bike rides.
*available when break booked is 26 weeks or fewer away.