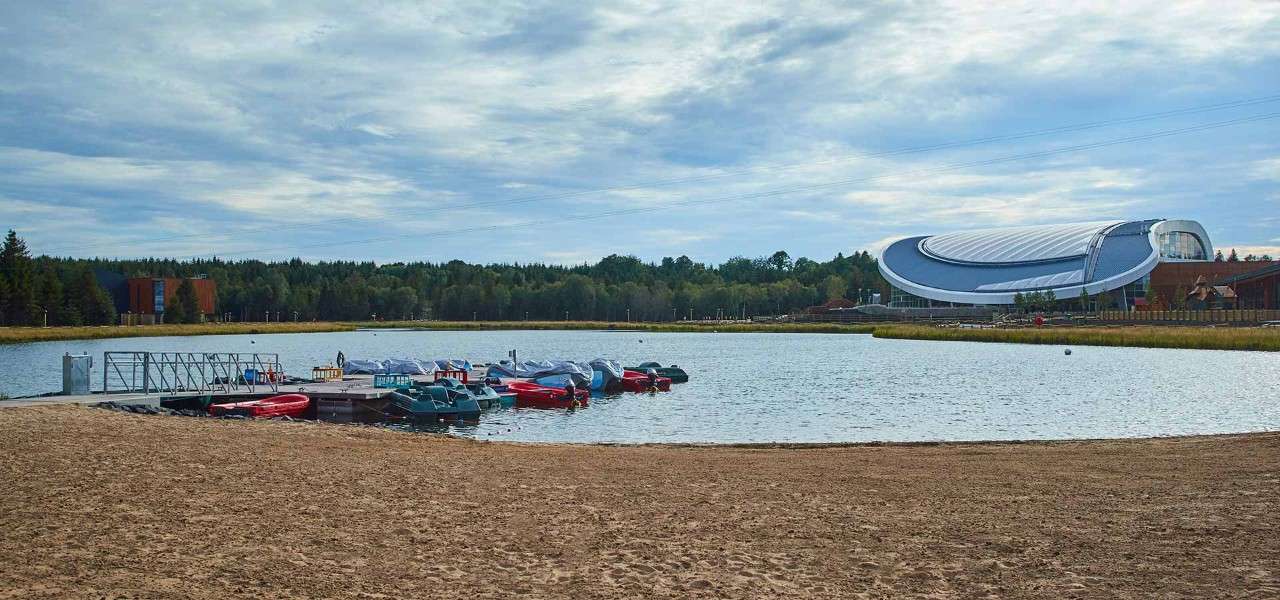 See what our guests have been saying since Longford Forest opened
Longford Forest has been open since summer 2019, and guests have been enjoying the resort ever since.
The water in our Subtropical Swimming Paradise is at 29.5C. The family-friendly lodges are full of everything you'll need. The lake is full, and the boats are ready for adventures. And the forest and staff are waiting to say 'hello'. So, what are you waiting for? Get your family break at Longford Forest in the diary.
Short breaks in Ireland have changed, forever.
Here's what some of our guests have been posting from Longford Forest
Want to see more? Find us on Instagram @centerparcsie