Activity and adventure holidays
Escape on an action-packed break or adventure holiday and explore everything that the forest has to offer. Let your hair down with a range of indoor and outdoor activities for the whole family, whatever the weather. With thrilling watersports, high-octane adrenaline activities, peaceful nature experiences and creative workshops, there's something for everyone to enjoy in the forest.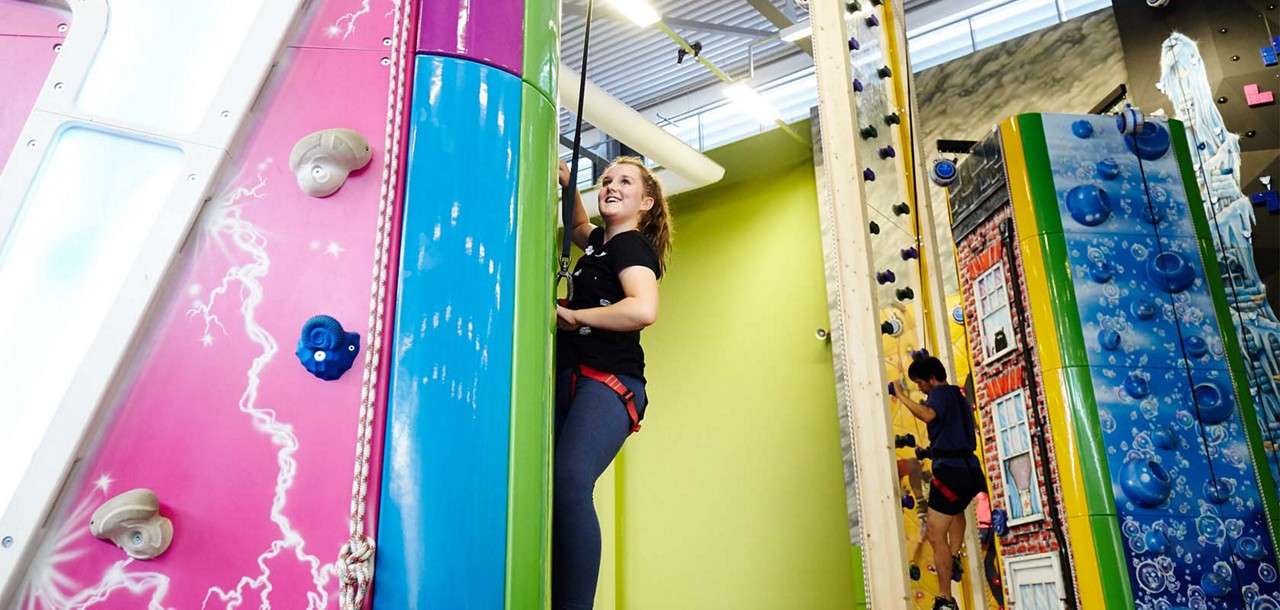 Activity holidays in the forest
Reconnect with your family on an activity break in the heart of the forest and explore a variety of exciting experiences. Try something new and test your skills with family-friendly activities such as Indoor Climbing Adventure, Laser Combat and Adventure Golf.
Help your little ones make their own cuddly bear or animal with Teddy Bear Making or let them loose with icing and sprinkles Cupcake Decorating or take to the lake on a Pedalo. Whatever floats your boat, there's sure to be something for everyone to enjoy on a Center Parcs activity holiday.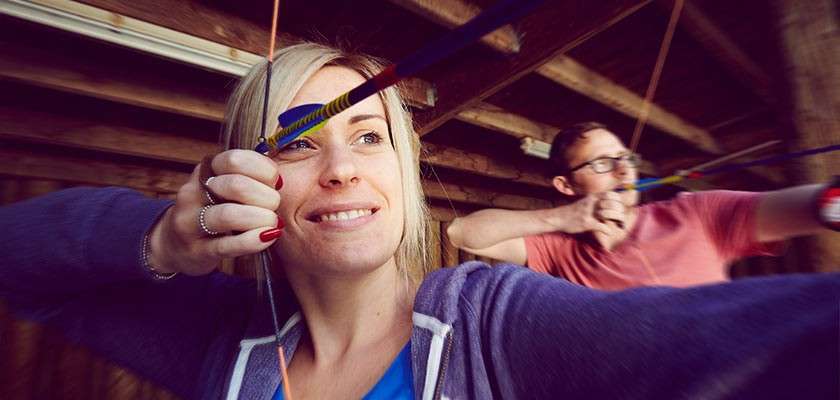 Adventure holidays for families
Venture into the forest and explore miles of winding paths on foot or by cycle. With our adventure holidays in the UK and Ireland, you can fine-tune your driving techniques with Off-Road Explorers, improve your precision skills with Target Archery or even meet some of our friendly wildlife up close on our Encounter with Owls. Try something new on your adventure break and make memories that last forever.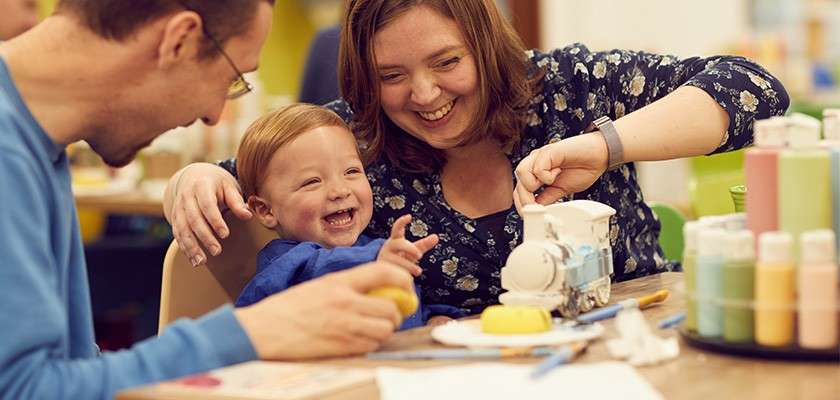 Fun creative activities
Unleash your creative side in the Pottery Painting Studio or refine your crafting skills in the Willow Workshop. With a range of activities for all ages, there are plenty of exciting and creative activities for the whole family to try.
If you prefer the great outdoors, take your family on a journey through the forest. Head out with our Rangers who will let you discover the nature you are surrounded by. Go on a scavenger hunt to fill your photo frame, create a woodland creature, collect forest textures and more in your nature journal.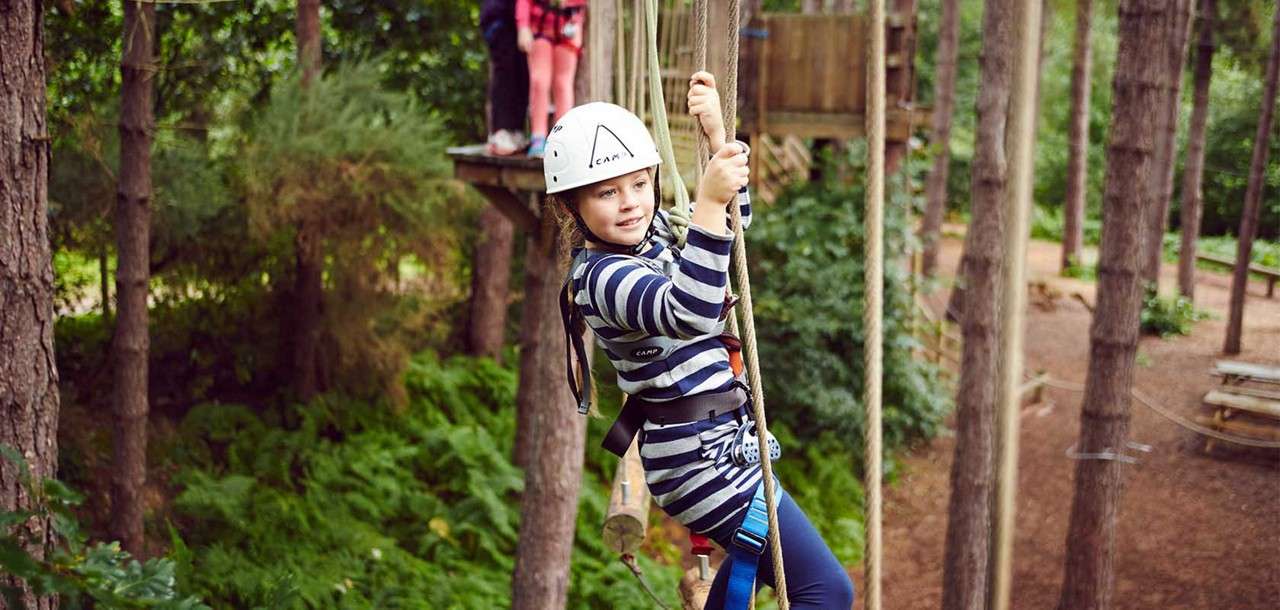 Activities for thrill-seekers
Push yourself to the limit on an adrenaline-fuelled activity holiday. Put your courage to the test with Aerial Adventure, a treetop adventure like no other. Swing through the trees and bravely conquer our aerial rope course, then finish with a thrilling descent on our zip wire.
Discover the excitement of the Subtropical Swimming Paradise, home of thrilling water rides and slides. From the gravity-defying Tropical Cyclone to our family favourite Wild Water Rapids, the twists, turns and drops are guaranteed to get your heart pumping.
Get ready for your break
Once you've booked your break at Center Parcs you can start to pre-book activities, make restaurant reservations and order essentials to your lodge online 12 weeks before your arrival date, allowing you to really make the most of your short break in the forest and ensure that you don't miss out.