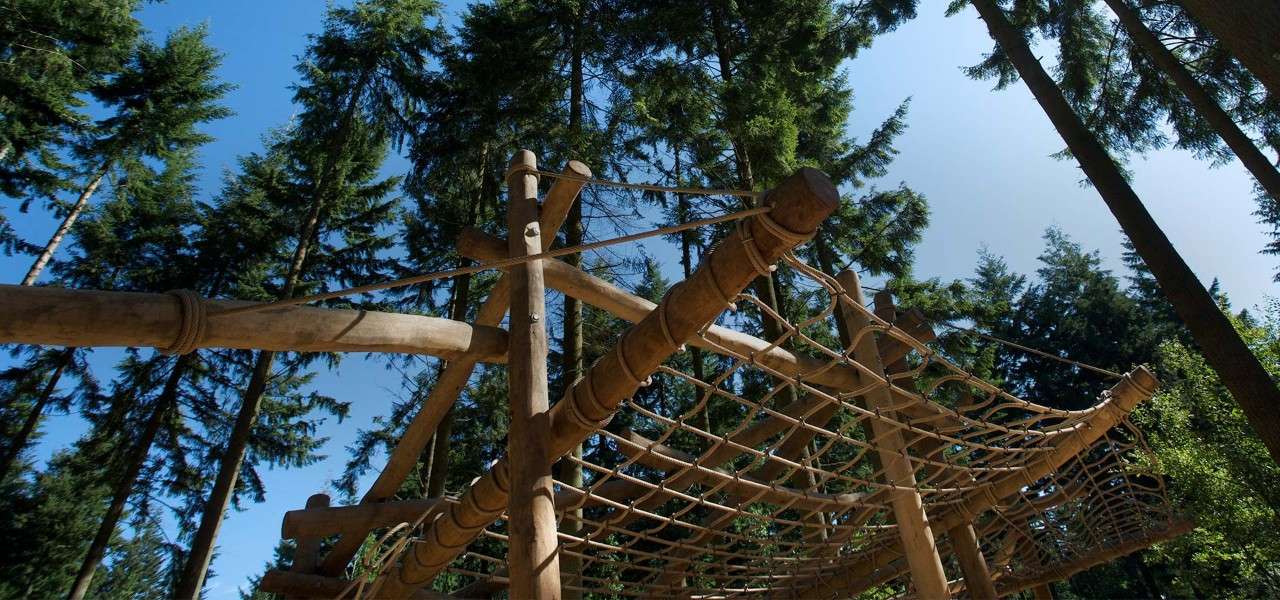 Center Parcs Service Promise
We would like to wish you a very enjoyable stay with us. At Center Parcs, we are committed to delivering a memorable experience every time you visit.
We train our staff to deliver excellent service. Our friendly, smiling, respectful team members can be identified by their uniform and name badge and are always willing to assist and advise you.
We aim to satisfy the needs of our guests at all times and often exceed expectations. We service and maintain our facilities to a high standard for the comfort of our guests and will respond in a professional and timely manner to guest queries and complaints.
Should you require any assistance, Guest Services are contactable 24 hours a day seven days a week, and will always do their utmost to help.
If you have any concerns during your stay, you should tell us immediately so that we can resolve them before you leave. Please do not wait until you go home. We will treat you fairly and respectfully and appreciate this in return.