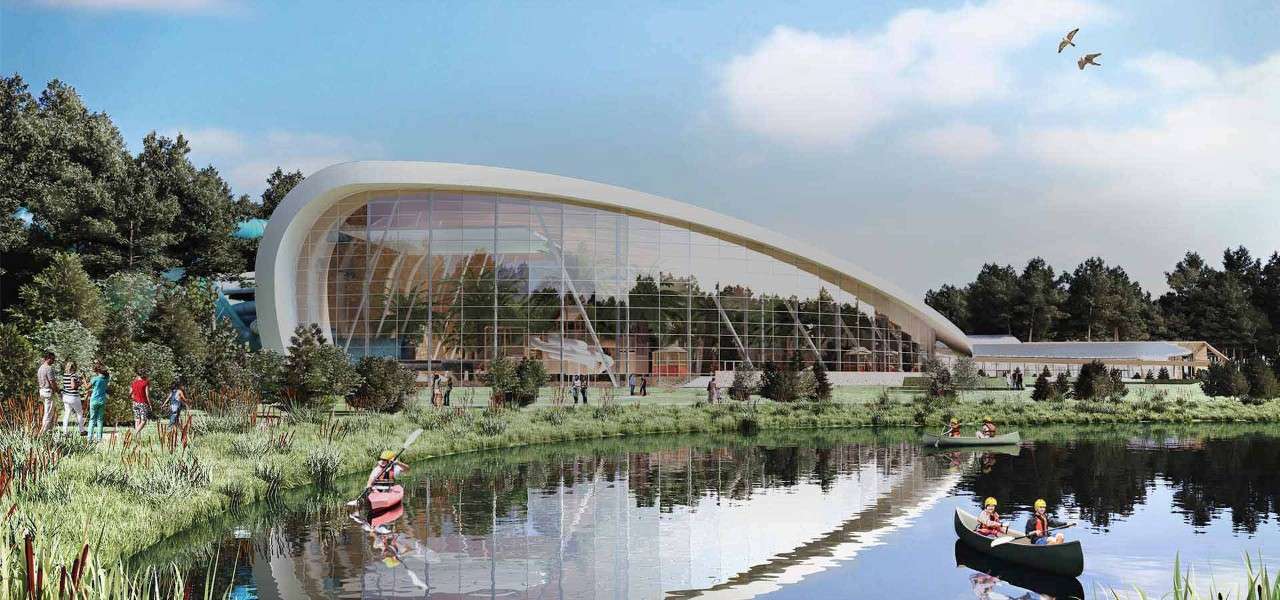 Around the resort
The resort is gently undulating and there are a couple of areas that have hills that may be challenging to those with physical impairments.
The following areas have prolonged gradients:
The road from Aqua Sana to L951 (Grid Reference F9 & F10) Gradient of 1:25
The road from L200 – L245 (Grid Reference C2 & D3) Gradient of 1:15
The path from the lake to the Cycle Centre (Grid Reference F7) Gradient of 1:24
Please remember if you need transport around the resort you can contact Guest Services and they will arrange for a mobility vehicle (which can secure a wheelchair) to collect you.
The external Play Areas are made of a bark chipping surface, and may not be suitable for wheelchairs.
The access path to Den Building has a surface of bark chippings, and may not be suitable for wheelchairs.
The beach may not be accessible by wheelchairs although there is a path surrounding the beach.