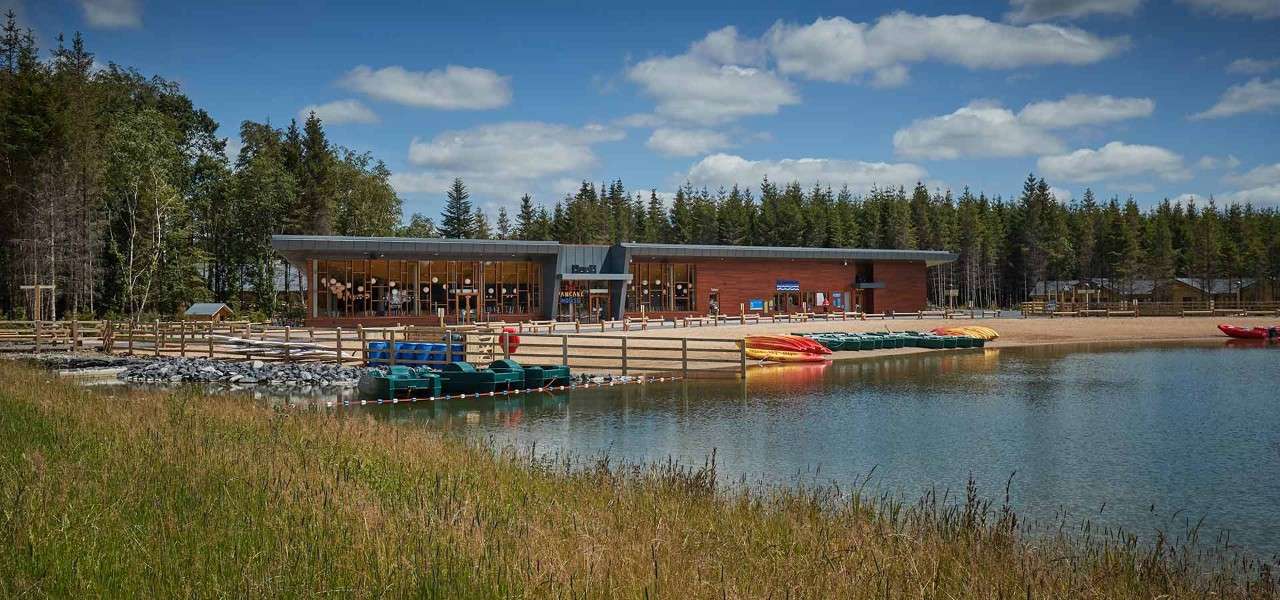 Which gift card design do you have?
We currently have two gift cards circulating and it's important for you to identify which card you have. To help you understand, we have shown below the different card designs.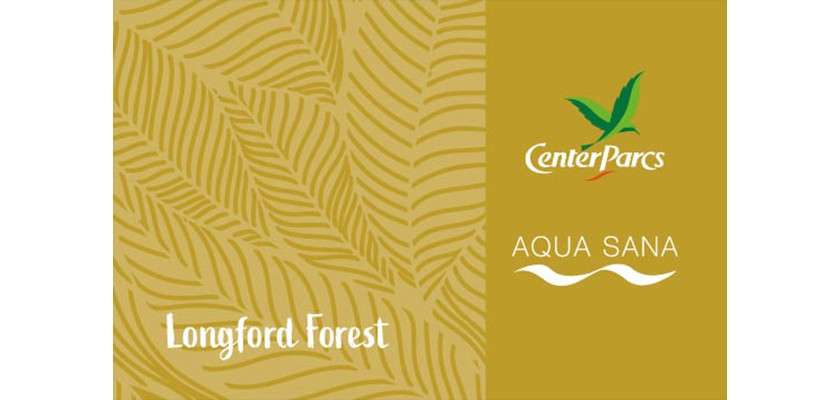 Leaf print gift card
If your gift card features a leaf print design, please use the button below to check your gift card balance. Don't worry about activating your card as it's already activated ready for you to use.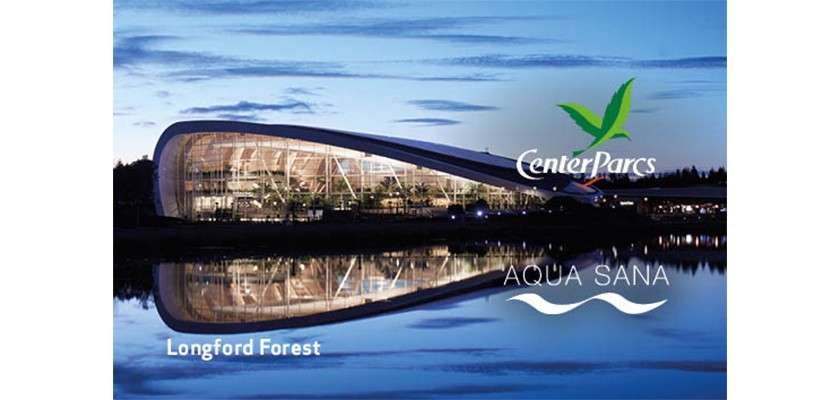 Resort photograph gift card
Please be aware that we are changing gift card supplier and these nature-style cards will no longer work. Please see general news for more information.