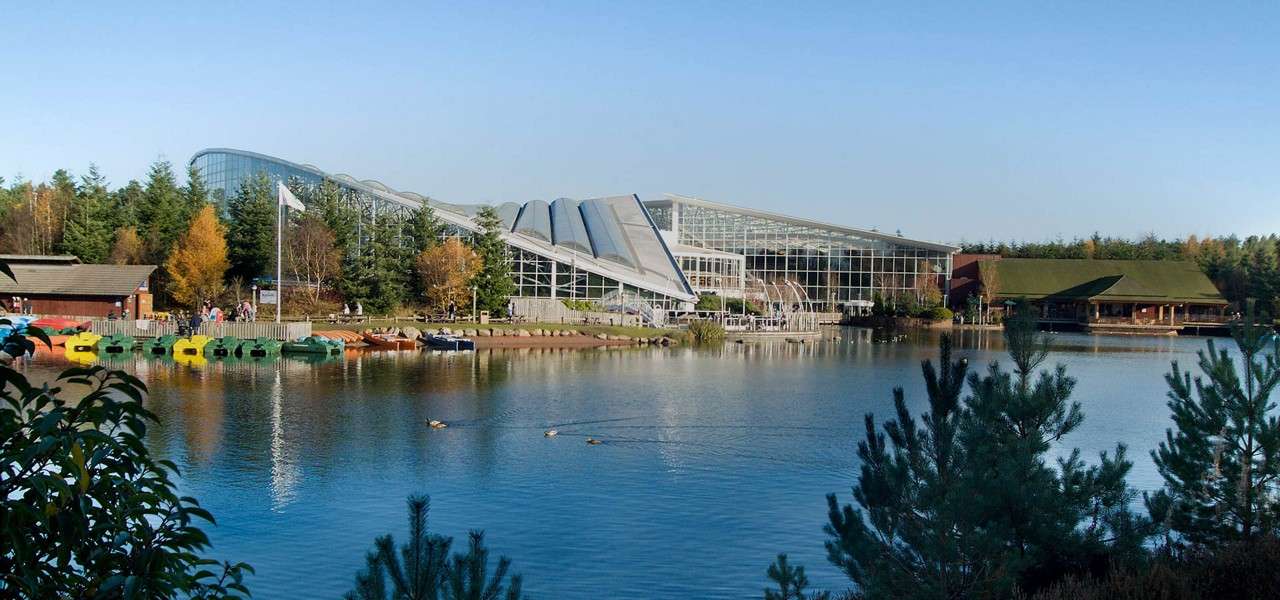 Whinfell Forest news
Whinfell Forest important updates and latest news.
Kendal Calling Festival
From Thursday 27 July to Sunday 30 July 2023 there is a local festival, Kendal Calling, near Whinfell Forest at Lowther Estate. 
Noise levels will be closely monitored during this time, but please be aware that you may hear some music playing in the distance during your break.
Subtropical Swimming Paradise – wave machine
Last updated 20 April. Originally posted 15 February 2023.
From Monday 20th April, our wave machine will be switched off during mid-week breaks (Monday to Friday) for essential maintenance works. This is likely to impact breaks up until the end of May.

All other facilities, including rides and slides, are open as normal. We apologise for any inconvenience caused and appreciate your patience whilst we undertake these essential works,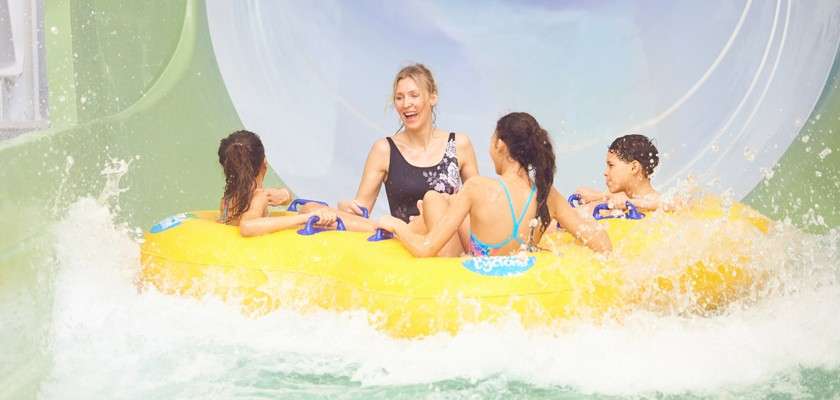 Tropical Cyclone is now open at the Subtropical Swimming Paradise!
Last updated 13 March 2023
We're excited to announce that Tropical Cyclone, our thrilling, gravity-defying raft ride, is now open!
Will you be brave enough to tackle the Tropical Cyclone, the newest, state-of-the-art water slide?
Subtropical Swimming Paradise maintenance
Last updated 03 February 2023
Please be aware that scheduled maintenance will take place throughout the year in out Subtropical Swimming Paradise. The work required may affect the opening of certain slides during your break and The Canyon Ride will be off for at least one day depending on the maintenance required. Breaks affected are the weeks commencing:
Monday 20 March 2023
Monday 26 June 2023
Monday 2 Oct 2023
Monday 4 December 2023
Monday 11 March 2024
Keep checking our Whinfell Forest Twitter page for updates.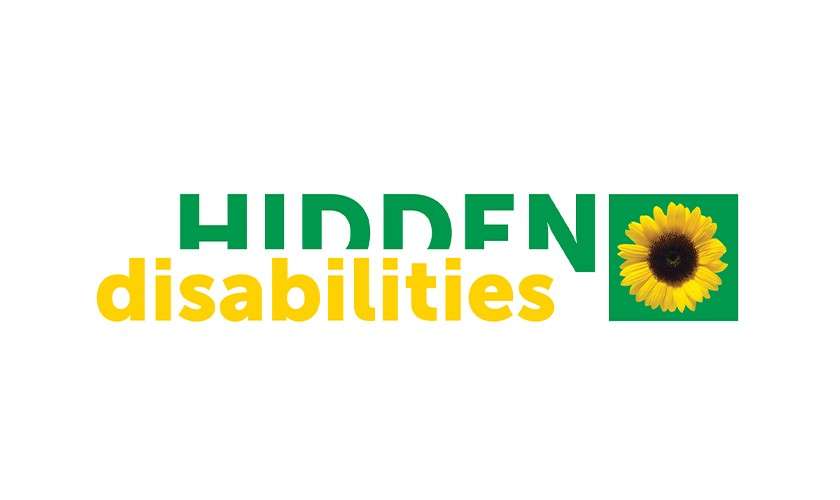 We have joined Hidden Disabilities Sunflower
Last updated 19 August 2022
To support our guests and colleagues we are proud to announce we are now part of Hidden Disabilities Sunflower. The Sunflower provides a discreet way for guests to show that they have a non-visible disability. Guests can collect a lanyard or pin badge, free of charge, from Guest Services or Sports Plaza Booking Desk whilst on their break. Our colleagues will recognise the Sunflower and will be able to provide help, adjust activities, and meet needs where possible.
We are proud to be part of Hidden Disabilities Sunflower and be able to provide a fantastic experience for all our guests.
Bust some moves at the Leisure Bowl Disco
Last updated 18 August 2022

We're pleased to announce that the children's Leisure Bowl Disco has returned. Watch your little ones cut some shapes on the dance floor to your favourite tunes. There's no need to book, simply turn up. Finish off your fun-filled day with some free evening entertainment and add the Leisure Bowl Disco to your family itinerary, Tuesday, Wednesday, Thursday, Saturday and Sunday between 6pm – 8pm.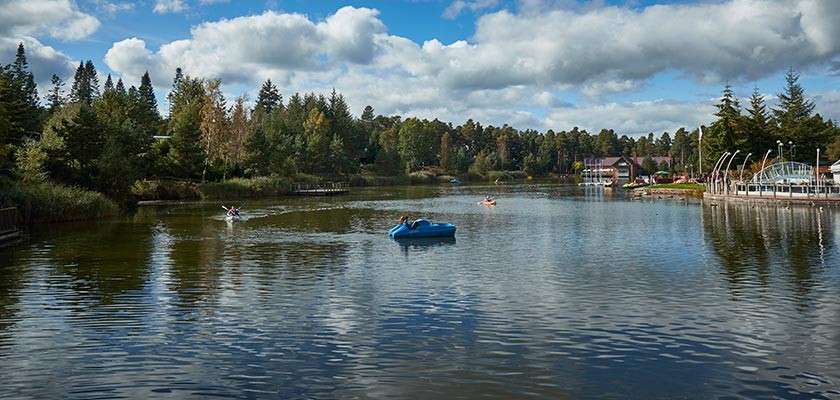 We're now cashless
Last updated 25 July 2022 (originally posted 19 July 2022)
All our villages are cashless and can no longer accept cash payments, including for the purchase of gift cards.
If you or your party test positive for COVID-19 prior to your break
Last updated 14 April 2022
As always, our priority is to protect our guests and staff as much as possible, and we recommend that all guests due to visit take a COVID-19 test before visiting our villages. Guests who test positive for COVID-19 should follow the government guidance for self-isolation.

Should you need to reschedule* or cancel your break due to a positive COVID-19 test result, please complete this form and our team will make contact.

*If the new date is more expensive guests will need to cover the additional costs, however, if the new date is lower in price we will of course refund the difference.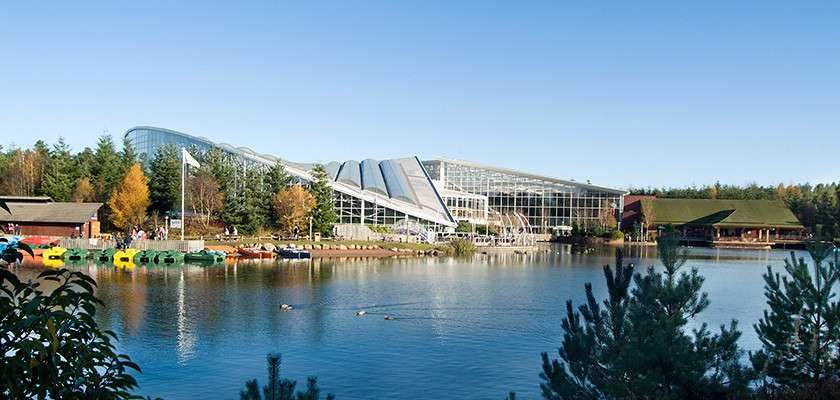 Forest safety
7 August 2020
During extreme dry weather spells we take advice from the Met Office, please see below some basic fire safety points:
Smoking is permitted only in designated smoking locations on village and on the patio/ balcony of accommodation
The use of wood from the forest is strictly prohibited for use on the fire in accommodation (please only use logs purchased from ParcMarket)
The making of fires of any sort is strictly prohibited
Should you discover a fire no matter how small, please contact the village emergency number or call 999
Due to our forest environment, we may need to withdraw the use of BBQ's in extreme hot weather
We do have regular fire checks in place but please be vigilant and help us to maintain a safe environment in the forest.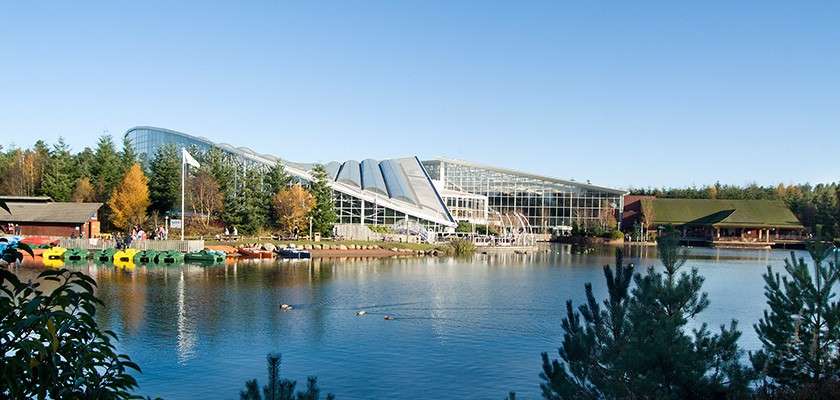 Minimising traffic on the village 
We know that our focus on providing a safe environment with minimal traffic is something you really value. That's why we need your help to reduce the traffic on our villages to protect what you love about Center Parcs: a place where little ones can run free and explore, and parents can feel at ease.